BD's Young Architect of the Year shortlist announced
The six shortlisted practices in the 2011 Autodesk Young Architect of the Year Awards were announced at a party held at the Architecture Foundation last night.
They include four London firms — Foster Lomas, IPT Architects, RA Projects and RCKA — as well as Lincolnshire-based Jonathan Hendry Architects and George Saumarez Smith of Winchester's Adam Architecture.
All the submitted entries can be seen at an exhibition to be held at the Architecture Foundation from November 3-26, with the shortlisted practices presenting their work at a public lecture on the evening of November 8.
This year — the 14th in which BD has been running the award — the winner will be chosen by a jury comprising Moira Gemmill of the V&A Museum; Julian Barwick of Development Securities; Autodesk senior director Pete Baxter and architects John McAslan and Peter St John. Their decision will be announced at the Architect of the Year Awards on November 15.
More on YAYA bdonline.co.uk/events/young-architect-of-the-year/
IPT Architects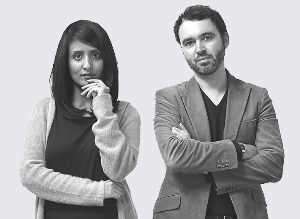 Amira Idris-Town and Lee-Anthony Town founded IPT Architects in 2003. The firm's largest project completed to date is The Hyde — a competition-winning housing scheme which had to negotiate a steeply sloping site and tough conservation-area constraints.
Occupying a semi-rural location in Kent, the project succeeded in winning the backing of the local authority and community by employing sufficient density to retain 70% of the open ground on the site.
The practice has also developed a modular building type called Ecospace Studios for homeowners who want an external work room on their property. To date, more than 180 projects have used the system.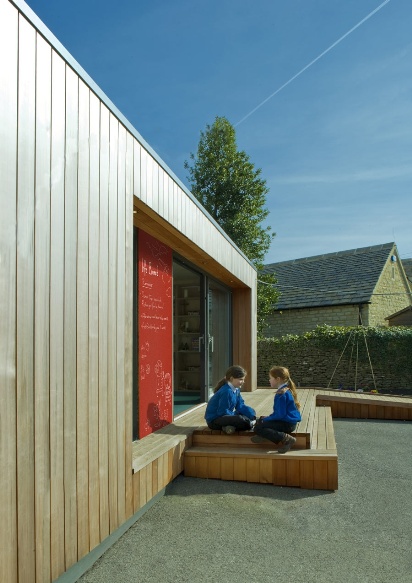 Foster Lomas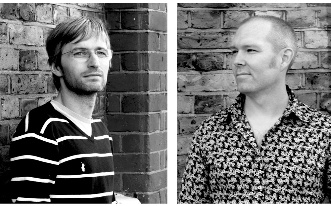 Founded in 2005 by William Foster and Greg Lomas, this five-man practice is currently building its first new-build house — a low cost, timber-framed building, perched on a steeply sloping site overlooking the English Channel.
The firm is also working extensively overseas with residential projects under way in Moscow and Abruzzo in Italy.
Foster Lomas has also designed a house and tourist accommodation to be built in the Bukit Lawang National Park in Sumatra, Indonesia, for a client who runs a trekking business in the park — one of only two places in the world where the orang-utan can be found.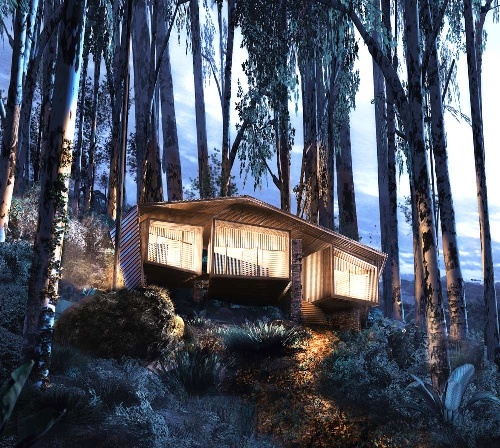 RCKa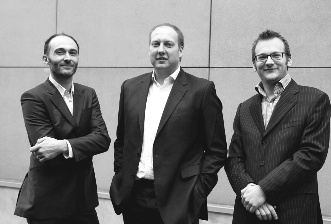 Tim Riley, Russell Curtis and Dieter Kleiner have developed a practice focused on housing. They won the Europan 9 competition for a large, waterside, residential-led redevelopment in Hanley, Stoke-on-Trent — a project that exploited the sloping site to provide south-facing views from every unit.
That scheme is on hold, but construction has recently started on 14 new houses in Preston, Lancashire.
Youth venues form another stream of work for the firm. In Norwich, it has built a £6.5 million conversion of a grade II listed banking hall for that purpose and has started on site with a £3.5 million new-build youth and community facility. The practice has also won planning permission for a new youth and community centre in Lewisham, named The New Generation.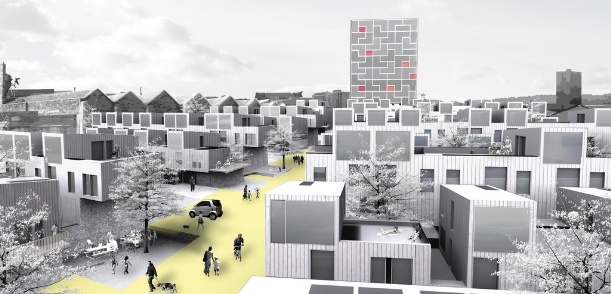 George Saumarez Smith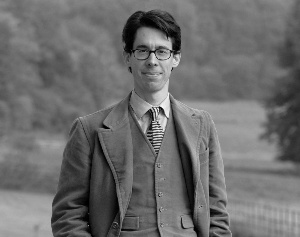 The Young Architect of the Year Award is usually awarded to a practice, so as one of five directors at Adam Architecture, George Saumarez Smith might not ordinarily be deemed eligible.
However, in view of the fact that — while operating under the Adam umbrella — the directors effectively run five practices independently of one another, the jury felt that an exception might be made.
Saumarez Smith is the first architect to have been shortlisted in Yaya's history who works in a classical idiom. His work has largely comprised domestic commissions in Wiltshire and Hampshire, including the Doric summer-house (pictured) in the grounds of a grade II* listed house.
He has also recently completed the Richard Green Gallery — a free interpretation of motifs drawn from Soane — on London's Bond Street.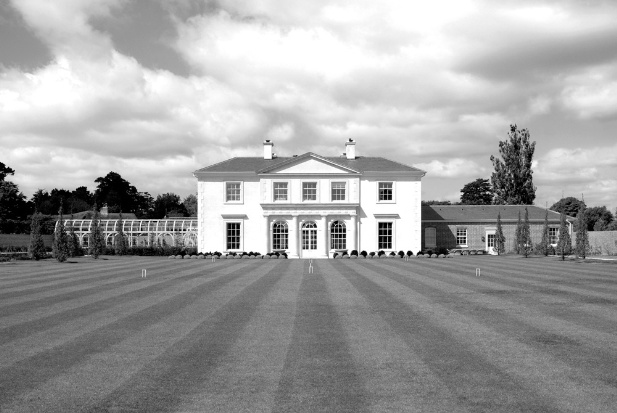 Jonathan Hendry Architects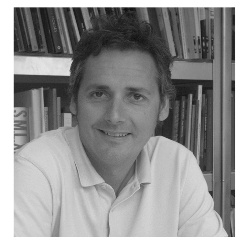 Having worked for a number of London offices, including Allies & Morrison and Jamie Fobert Architects, Jonathan Hendry returned to his native Lincolnshire in 2000 to set up his own practice.
The firm's work has focused on residential commissions in the county including Manor Farm Barns and the RIBA-award-winning Museum Court development in Lincoln's cultural quarter. Both projects demonstrate a highly sophisticated approach to the melding of existing and new building work.
Hendry has taken on a number of community building commissions including a still-to-be-realised village hall in Great Coates and an Arts & Heritage Centre in Caistor.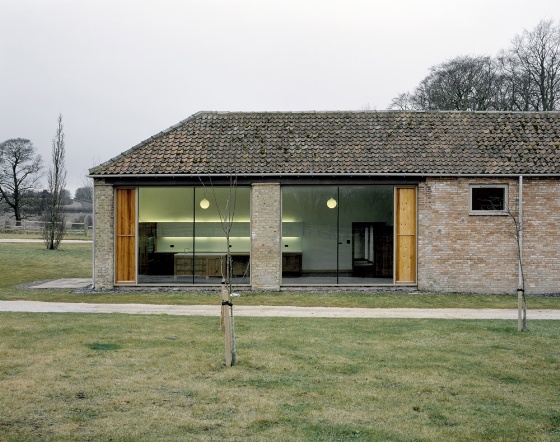 RA Projects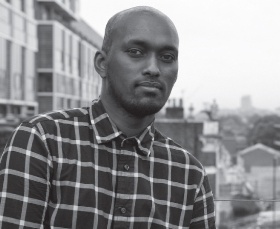 Rashid Ali set up RA Projects after working at Adjaye Associates on such projects as the Idea Stores and the Nobel peace centre in Oslo.
Ali's current projects include residential schemes in the UK, a strategic development plan for the capital of the Maldives, Male, and a research project on post independence comprehen-sive planning models in Africa. In 2008, a group of second-year students at the University of Nottingham designed and built the Jouberton Nursery in South Africa under the tutelage of Ali.
Simple and inexpensive materials were used, and unemployed local residents assisted the students, encouraging the transfer of skills and knowledge.