Bartlett to tackle sustainability
Students will be able to test out 1-to-1 prototyping in new temporary facility
The Bartlett is planning to expand its teaching and research programmes into sustainable construction and digital manufacturing.
Students will be able to test out 1-to-1 prototyping using robots and factory machines that create full-scale building parts in a new space behind Euston station.
UCL has submitted a planning application to Camden Council for the temporary change of use of a warehouse building on Hampstead Road while Hawkins\Brown carry out renovation works to the Bartlett on Gordon Street.
Alan Penn, dean of the Bartlett, told BD the move could eventually result in a new course, but for the moment students and researchers will be able to have more space to scope out and prototype research.
He added: "What is exciting for us is that Hampstead Road has large, double-height warehouse spaces in which we can build on our existing workshops. The pedagogic idea behind it is that if designers are to build bits of buildings and take advantage of the technology, they need to understand the properties and how far you can push the buildings.
"We already have a thermal chamber, lighting simulators, but with the relocation we can fabricate things and test them in large enough spaces."
The large warehouse spaces at Hampstead Road, which will house the Bartlett and parts of the Slade School of Art until September 2018, will be divided by temporary partitions to create space for large-scale model making and specialist equipment as well as exhibitions and open days.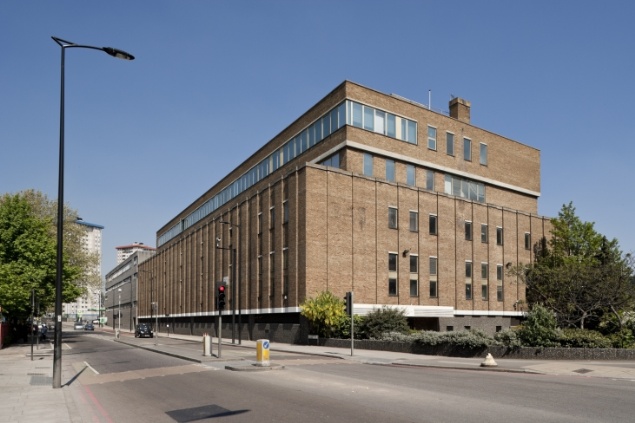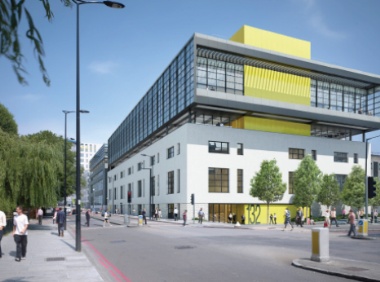 The Bartlett is hoping it will provide greater public and community engagement with schools and local businesses, enabling them to learn about sustainable construction techniques and engage in the Faculty's research.
The building's owner, Derwent London, secured planning permission for the redevelopment of the site in February 2011, with plans designed by AHMM to provide a mix of office, storage, residential and retail uses.
The design included the partial demolition of the building and the addition of a roof top extension. The plans were put on hold by the government's High Speed 2 plans, which would require the expansion of the adjacent Euston station.
Derwent London intend to revert to the use permitted by the February 2011 permission after UCL has left.
A planning decision is due in March.