Atkins designs Texas border control facility
Helicopter landing pad, firing range and kennel are part of contract
Atkins has been appointed to design a $31 million US Border Patrol Station and checkpoint facility in Texas.
The new complex, for 250 agents, will be built on a 20ha site six miles north of the US/Mexico border.
As well as designing the 4,600 sq m border patrol station, Atkins is reponsible for the infrastructure and is designing a number of other buildings, including a checkpoint, garage, kennel and indoor firing range.
Site improvements will include landscaping with an emphasis on water conservation by using drought-resistant native plants, constructing masonry screen walls and fencing, and building a helicopter landing pad.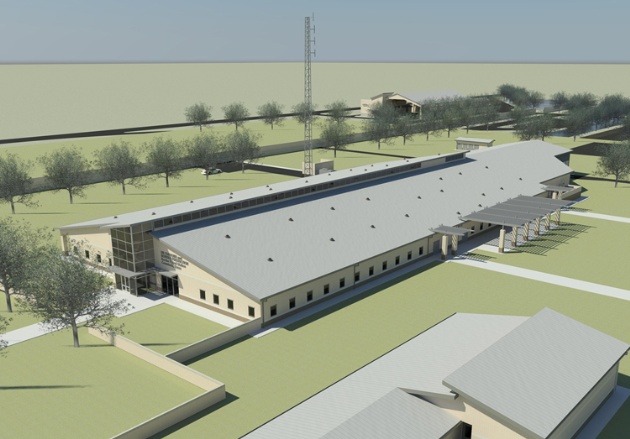 The design work is being done using BIM and with the objective of obtaining LEED Silver certification. In addition, the facility is being designed to meet the very latest physical and technical security standards.
The design-build project contract was awarded by ITSI Gilbane on behalf of the US Army Corps of Engineers, Fort Worth District.