Architecture minister Follett lists two 20th Century buildings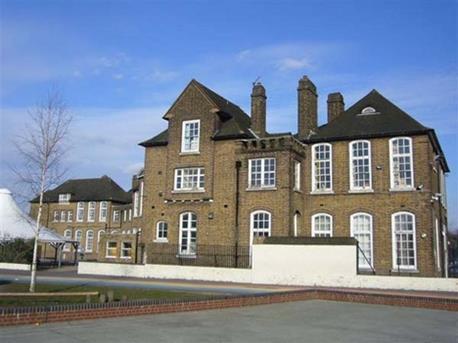 Barbara Follett lists school and railway station at Grade II.
Architecture minister Barbara Follett has given two 20th century buildings Grade II listed status.
Lewisham Bridge School, in the London Borough of Lewisham, was put forward for listing in response to a planning application which proposes replacing the building with a new school.
The school was built in 1914 using designs by the London County Council (LCC) architects department, then run by J Rogers Stark.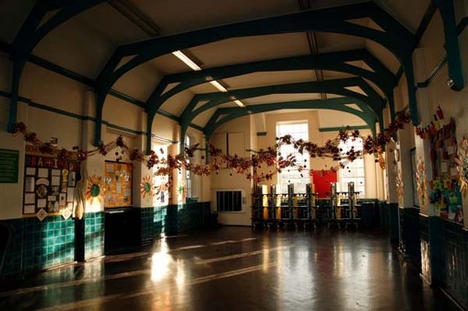 In its supporting documents, English Heritage said that the tiled interior of the school, which retains many of its original fittings, compensated for a 1970's addition that had replaced one of the school's original entrances.
EH called the school "a vital link between the Victorian board schools and the more child-centred learning environments of the inter- and post-war years."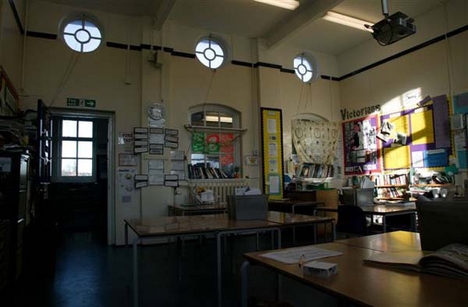 Commenting on the listing, the DCMS said: "Lewisham Bridge School was the capital's response to changes in educational planning, represented by its well surviving plan and interior with subtle qualities of light and numerous original fittings. The exterior possesses an architectural elegance that aligns it with other LCC architecture of the period.
"For these reasons, and despite the alterations to one of the entrances, it merits listing at Grade II."
The DCMS also granted Broxbourne railway station in Hertfordshire Grade II listed status.
South African architect Peter Rainiers designed the building in 1961 when the station was rebuilt and re-sited as part of the electrification of the Liverpool Street to Bishops Stortford railway line.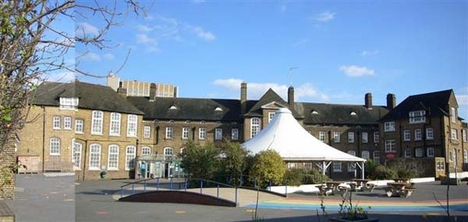 Rainiers was working under John Ward, architect of the listed Barking Station.
The DCMS said that the building was one of the most "powerfully composed stations of the post-war period". The listing covers the station itself as well as the footbridge and both platforms.
Broxbourne is set to host the canoe slalom events for the London 2012 Olympics.