Architects' favourite pubs: The Jerusalem Tavern, Clerkenwell, London
Stewart Dodd recalls a pub which was once a coffee house he frequented as a student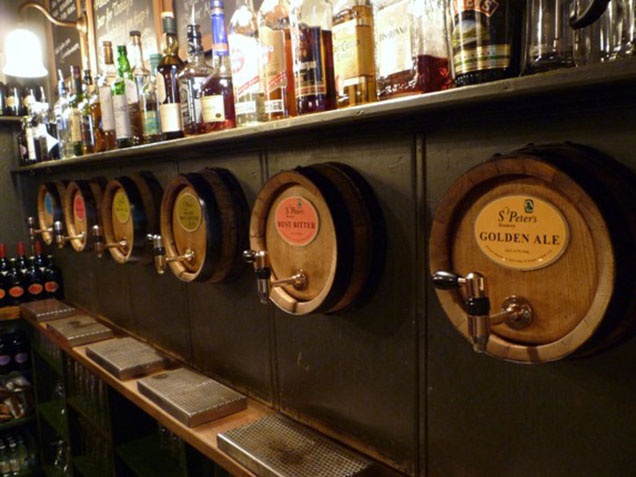 The Jerusalem Tavern, 55 Britton St, London, Greater London EC1M 5UQ
Stewart Dodd, Managing Director of Satellite Architects said: "Pubs have never been my thing; I suppose it's a reaction against my upbringing where I spent my teenage years being thrown out of them for being too young.
"In London there is only one pub where I feel at home, the Jerusalem Tavern. I first visited it with Simon Allford on the way to dinner maybe five years ago but I like it because I'm certain it was a great coffee house when I was a student at the Bartlett many years prior, a time before Starbucks and Pret a Manger, a time when Patisserie Valerie in Soho and the Jerusalem coffee house were cool and the coffee was real.
"Today the Jerusalem Tavern, named somewhat appropriately after the Priory of St. John of Jerusalem, which given it's location in close proximity to everything St. John is not that surprising, still has all the panache of the coffee house which I used to frequent as a student.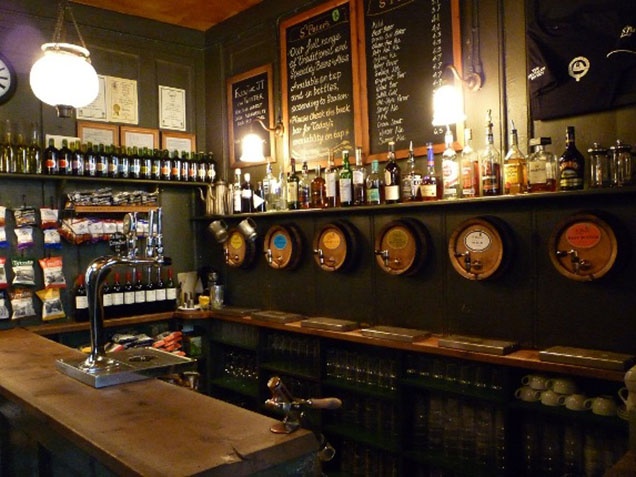 A tiny space made up of several rooms with a variety of tables, in the front you get your own little enclosed room with a fireplace, in the back it feels like you get to know the barman intimately when he serves you the full variety of beers and ales from the St. Peters Brewery, and crisps galore for the die hard pub-grub aficionados.
The only real question mark is that it can regularly be full of architects, but with Grimshaw at the end of Britton Street and thousands of other architects in locale it's truly not surprising but still it has a good feel about it."
To nominate your favourite pub email cate.sthill@ubm.com with a short description and exterior/interior photographs.
Postscript:
What makes a perfect pub? Is it authenticity, solid reliable food, or beer that arrives in a straight glass? Or, are the best pubs those that haven't been horribly altered and where there's no Sky Sports? Pubs come in many guises and to celebrate the best, we're asking architects to nominate their favourite.