Is listing being swayed by economic factors?
Yes, says Peter Stewart, it is a political decision; while Roger Bowdler says the utmost impartiality is used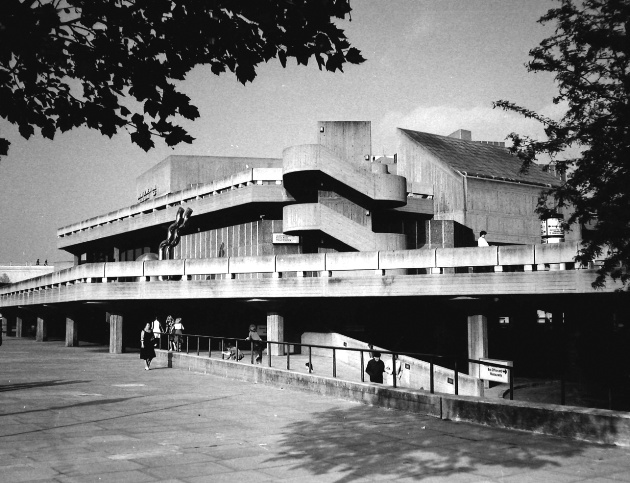 "YES"
Peter Stewart
Principal, Peter Stewart Consultancy
The law says buildings of "special architectural or historic interest" are to be listed. This means they must be listed, not they may be listed.
The process of listing is supposed, in law, to be "pure", untainted by other considerations, which might include whether they stand in the way of plans for regeneration, or whether it would make economic sense to keep them. Such matters can, however, be taken into account once a building has been listed, for example, in a demolition application.
But, in England and Wales, the decision on whether to list is taken by a minister at the Department for Culture, Media and Sport — not by art historians. It is a political decision, and therefore subject to lobbying.
A property company that was a party donor, for example, might want to chip in with an opinion. The minister's decision is probably meant to be quasi-judicial, but we learnt from the Leveson inquiry that former culture secretary Jeremy Hunt didn't really know what
that meant.
So we can assume the process is not very pure at all. It's hard to believe that the recent decision not to list the Hayward Gallery and Queen Elizabeth Hall was not swayed by submissions about plans for the future redevelopment of the South Bank Centre.
The system we have is a classic British fudge, with a mismatch between what is put in writing and what has actually happened.
Proposals for reform would give the decision to English Heritage. The chicanery that leads to under-listing would, of course, give way to enthusiasms that would lead to over-listing. There would, however, be a new right of appeal.
"NO"
Roger Bowdler
Designation director, English Heritage
In pursuit of special interest: that is how I describe the purpose of listing. This special interest comes in two varieties — architectural and historic — and this has been the quest since listing was ushered in, by the 1944 and 1947 Town & Country Planning Acts.
We recommend, and the Secretary of State decides — and on 99.8% of cases, agrees with us. The grounds for listing can be read on the DCMS website and in English Heritage's Listing Selection Guides. Nowhere will you see economic factors as grounds for consideration.
Deciding whether a candidate merits listing is a serious business: weighing up claims to special interest benefits requires the utmost impartiality.The DCMS is careful to ensure that only factors of relevance are considered.
The last time DCMS and English Heritage consulted widely on the system was in 2004. Asked whether we should factor economic considerations into listing, 88% of respondents opposed broadening out the factors. The property industry's response differed, unsurprisingly, and stressed the risk of "spot listing" in sensitive situations.
Property is a major industry, and it houses the nation's economy.
All of us take it seriously. Listing is sparingly recommended, especially for recent buildings, and we are exploring ways of ensuring that listing
is not antithetical to economic vitality. These include early assessment; fuller list descriptions, to help with management; and careful identification of the very best of English buildings to ensure that the National Heritage List for England goes on being a respected repository
of identified buildings of high significance.
Change — demolition, even — happens after listing. Calibrating special interest takes place before, and is best undertaken in as objective a way as possible.