Introducing good design by degrees
Student housing is rightly coming under fire in this year's Carbuncle Cup, says Ellis Woodman
As this week's Class of 2013 coverage makes clear, the life of the modern-day student is not an easy one.
Mounting costs, however, are not the only challenge they face. A staple of Carbuncle Cup shortlists of the past, student housing features prominently in this year's nominations.
Projects by Oxford University and University College London have been rightly doused in vitriol by readers at bdonline.
Throughout the downturn, student accommodation has remained a rare buoyant sector. Grafton Architects' Stirling-shortlisted accommodation in Limerick shows what is possible, but often instances of the type are insults to their occupants and to the wider city.
We look to universities to give their students not just an education but a set of ethical values that they carry into their lives. Architecture has a crucial role to play in this — but, at present, too few institutions would appear to agree.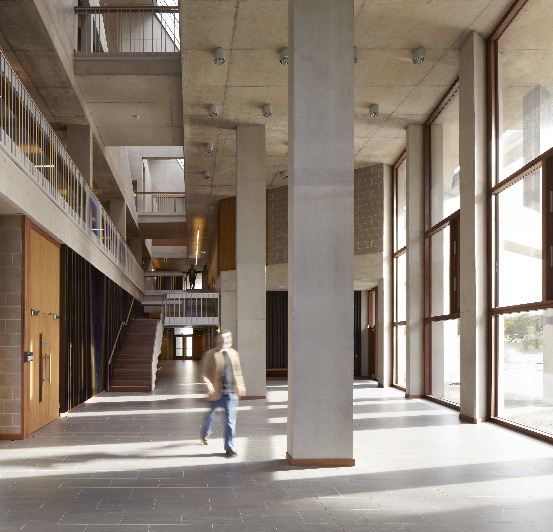 Source: Dennis Gilbert/View