Industry warns over 'under threat' space standards
Incoming RIBA president voices fears over elements of new housing white paper
RIBA president-elect Ben Derbyshire has lauded the government for elements of its just-published housing white paper but voiced dismay over plans to relax newly-adopted space standards.
Communities secretary Sajid Javid's "Fixing Our Broken Housing Market" document yesterday outlined a slew of measures aimed at ratcheting up the delivery of new homes to a minimum of 225,000 a year.
It also included the effective junking of the Conservative Party's 2015 manifesto pledge to deliver 200,000 so-called starter homes by 2020.
While the proposals stress the importance of good design, and suggest a range of ways to ensure high standards, including new funding to help communities develop policies and frameworks for securing better design and the adoption of area-wide design codes, they also question the future of both outdoor and indoor space standards.
The white paper suggests a flexible approach in "avoiding a rigid application of open space standards" if there is "adequate provision in the wider area" and announces a review of the recently-adopted Nationally Described Space Standard to avoid hampering the development of new "compact" homes.
But Derbyshire said that while the recognition given to good design was laudable, chipping away at space standards was a damaging move.
"I am pleased that the government has recognised the value of good design in winning local support for new developments," he said.
"The use of area-wide design codes is a proposal the RIBA has long supported – areas which have already developed and adopted design codes are amongst the most successful at building new homes.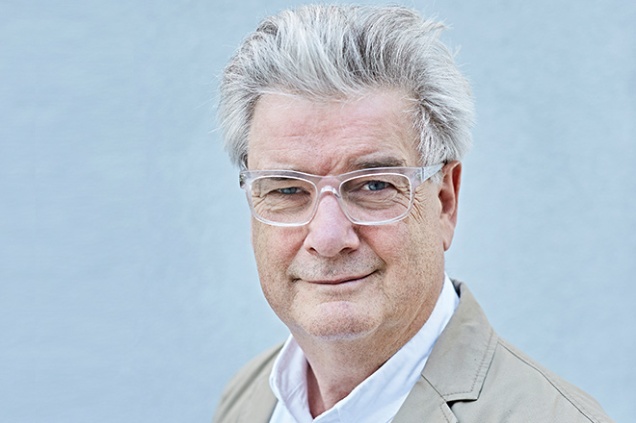 "We hope that more parts of the country will take up this mechanism and work with architects, planners and other experts to draw up proposals which reflect local priorities.
"The space standard, which has only been in force since October 2015, was introduced following years of work and analysis by those across the housing sector, against a backdrop of public concern that many new-build homes were too small.
"Removing or weakening the standard at this time would disrupt the industry as a whole, including the housebuilders who have spent a great deal of time gearing up for it, and the local authorities who have been through costly local plan revisions to implement it."
Derbyshire said that recent examples of developers proposing "tiny two-person homes of less than 15 sq m" were not a long-term solution to the housing crisis.
Elsewhere, the RIBA president elect said it was disappointing that the government had chosen not to require developers to be fully transparent on viability statements that related to planning obligations such as the provision of affordable housing, GP surgeries or new schools.
He added that the use of design review panels should be mandatory for high-density new housing being provided next to transport infrastructure to ensure good design.
Both Derbyshire and Alex Ely, principal at architect and design studio Mae, expressed disappointment that the white paper does not include measures to encourage the release of green belt sites for development.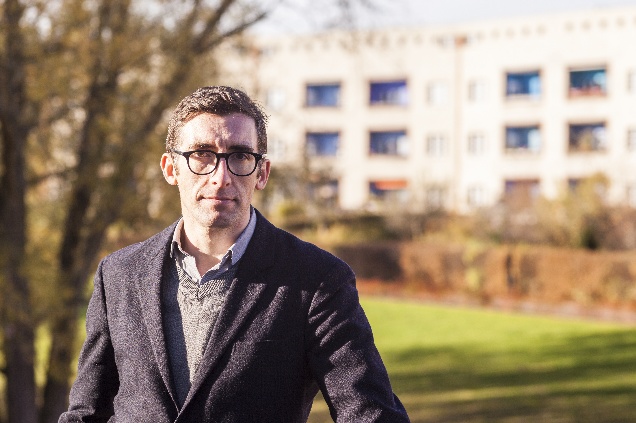 Source: Gareth Gardener
Ely said such "stubbornness" would result in further "hernia development" rather than the natural expansion of London.
"We know that just a 1km ring of greenbelt from inside the M25 would yield enough land for a generation of building at current rates," he said.
"The government is still convinced that we can park more cars without making the parking lot bigger. However, it does acknowledge the need to release land in the right place for housing development in areas where there is suitable infrastructure and offer a £2.3bn Housing Infrastructure Fund to further help."
The white paper also announced plans to allow local authorities to increase planning fees by 20% from July, if they commit to invest the increased revenue on building capacity within planning departments.
Other measures include exploring ways to encourage new players into the housing market, bolstering the custom-build sector, and relaunching the Homes and Communities Agency as "Homes England" with a new remit that includes a "more proactive" role in relation to compulsory purchase powers.