This year's show introduces two new studios and a change in direction along with examinations of London, China, Marseille and Krakow
The end of year show of the MArch at the University of Westminster shows the gradual change of direction of the course.
There are two new studios, DS 10 (Toby Burgess and Arthur Mamou-Mani) with an interest in digital construction, and DS14 (Gordon Shrigley and Christian Ducker) concerned with the connections between architectural and fine art drawing.
Films continue to play a role in design work, in particular with DS17 (William Firebrace and Gabby Shawcross).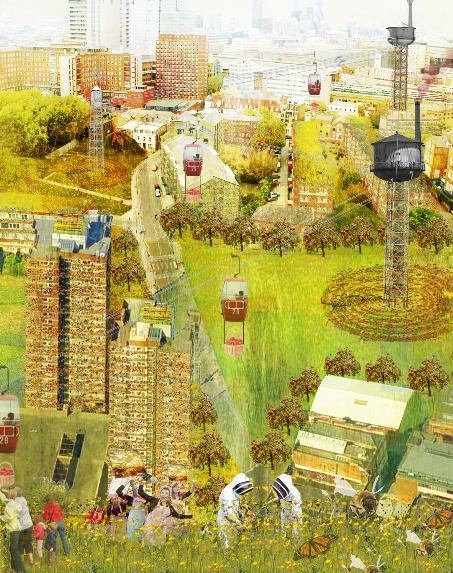 In general the mood moves away from graphics towards more detailed design work, structures, and an emerging interest in the social aspects of architecture.
Many projects are concerned with the immediate area of London, and with its mix of wealth and poverty, but studios have also continued the tendency to examine locations across the globe with projects in China, Marseille, and Krakow.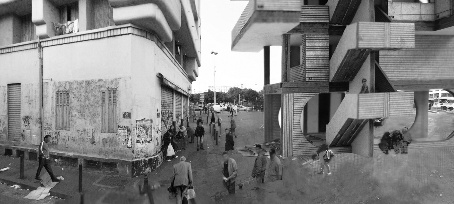 There is a particular promotion of the dissertations, with various forms of writing, on subjects such as Protest Space, a saxon village in Romania, the Camden Theatre. This is a time of a shift to new preoccupations, illustrated by the work in the show.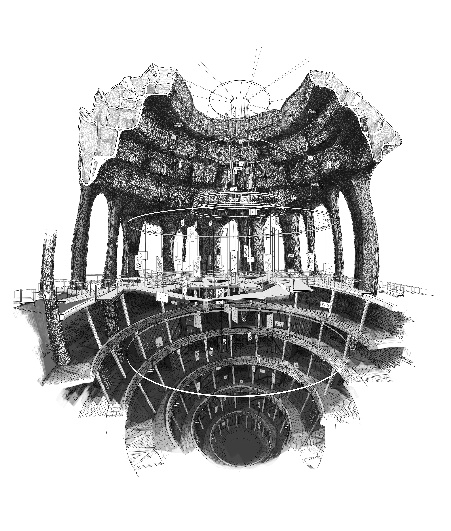 Postscript:
All content in this article was provided by the university or course leaders. If you would like to see a gallery of your class's work featured on the site please ask your course leader or representative to contact Bdonline@ubm.com