A taster selection of what to expect at the AA Projects Review 2012
Hundreds of drawings, models, installations and videos will be on display in the warren of galleries within the AA's Georgian buildings. Alongside will be 1:1 working prototypes, interactive media and performances, all of which provide a snapshot of the latest thinking, experimentation and invention underway at the AA.
Brett Steele, Director, AA School said: 'At the AA architecture is pursued as a form of cultural knowledge, learning and enquiry. Year-long design projects and portfolios are the focus of each and every student, design unit and creative programme. Truly great schools don't just nurture and support architectural talent: they build audiences as well, out of which innovative ideas, visions and agendas emerge.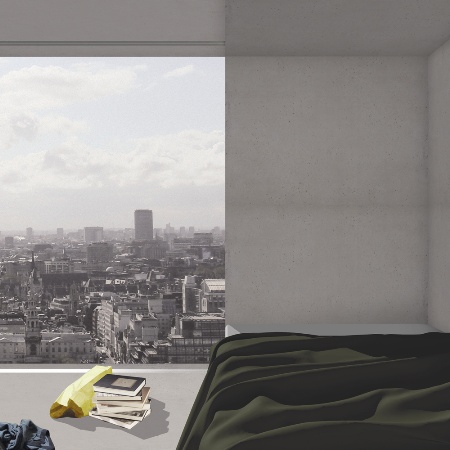 The AA remains committed to not only understanding the complexities of the world today, but imagining specific nuanced alternatives to architecture as it is already understood. It is more urgent than ever to insist upon architectural schools as pedagogical spaces where students develop as intelligent committed and critical minds. The AA is such a space
Tutors: Patrik Schumacher; Team: Nassim Eshaghi (Iran), George Kontalonis (Greece), Jared Ramsdell (USA), Rana Zureikat (Jordan)
Postscript:
All content in this article was provided by the university or course leaders. If you would like to see a gallery of your class's work featured on the site please ask your course leader or representative to contact Bdonline@ubm.com