This year's show is an exploration of interdisciplinary engagement in architecture and collaboration
Collaboration in Architecture + Design
The theme of this year's exhibition is 'Collaboration 'and presents different aspects of collaborative projects, the link to practice and life projects, connections with institutions abroad and the value of interdisciplinary engagement in architecture.
There are a range of scales of design projects that connect with issues locally in the city and region, but also internationally with partner institutions across Europe.  
This end of year exhibition is a showcase of work of the Portsmouth School of Architecture featuring projects from the degree courses in Architecture and Interior Design and Post Graduate study in Architecture, Interior, Urban, Sustainable and Historic Building Conservation.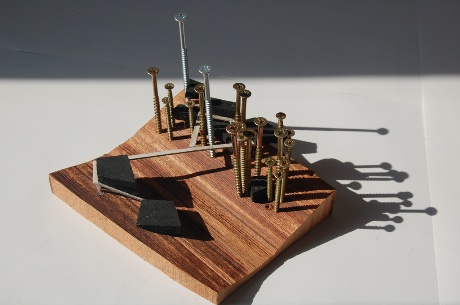 Postscript:
All content in this article was provided by the university or course leaders. If you would like to see a gallery of your class's work featured on the site please ask your course leader or representative to contact Bdonline@ubm.com