Podcast: Geoff Shearcroft and Derek Walker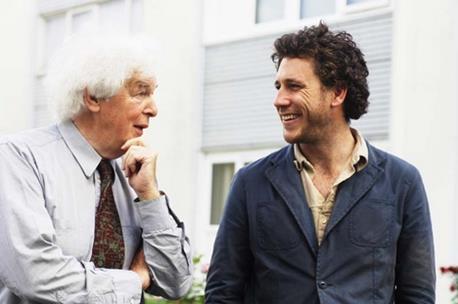 The AOC's Geoff Shearcroft interviews Milton Keynes's chief architect about the key to the city's success
As part of the Architecture Foundation's Gold Lecture series, the AOC's Geoff Shearcroft chose to interview Milton Keynes's chief architect Derek Walker.
In the second of a series of lectures that sees a promising young architect interviewing a figure of their choosing who was instrumental in post-war reconstruction, hear them discuss building the new city and what lessons it can teach today's housing architects.
The talk is introduced by BD's buildings editor Ellis Woodman, who curated the series with the Architecture Foundation, and was recorded at BDP in London's Clerkenwell on July 25.
To listen to the talk and subscribe to the BD Podcast, click here .