BD Podcast: Piers Gough on the week's big stories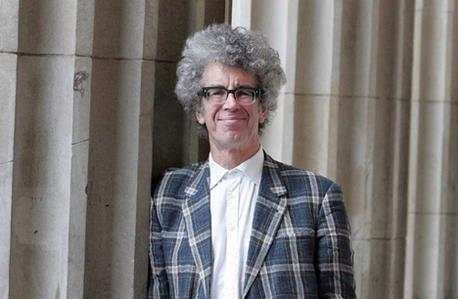 This week Piers Gough joins the show to give his characteristically outspoken take on the week's big stories.
We take a look at the growing trend of commercial firms snapping up design talent in an attempt to compete with the big signature practises. Will it work?
Also, why Gough thinks that architecture graduates need to stop worrying so much about gaining experience and stay creative to ride out the recession.
Finally, following news that the LDA is insisting on high-quality architects in its London schemes, Gough calls on the HCA to roll out the principle nationwide.
SUBSCRIBE TO the PODCAST
Subscribing to our podcast is a great idea as this means you will get new episodes as soon as they are available every Friday.
Listen to this week's episode