BD Podcast: Glenn Howells on listings policy & an interview David Chipperfield
Glenn Howells is in the studio hot seat, and we speak to David Chipperfield at the opening of his new exhibition.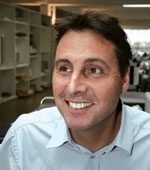 This week on the BD Podcast we talk to Howells about architecture minister Margaret Hodge's decision to list the US Embassy, and her hint at a new listing policy on 20th Century buildings.
In a BD exclusive interview, she suggested that only buildings 'fit for purpose' should be listed, and only those which include the best examples of an architect's work or a particular building type.
And, after the glitter of the Stirling, we look at the plunge in viewing figures. Is this just a result of the X Factor? Changes in viewing patterns? Or is a revamp of the format needed?
Also, we catch up with David Chipperfield ahead of the opening of his new exhibition at the Design Museum, Form Matters, and ask what the exhibition is trying to achieve.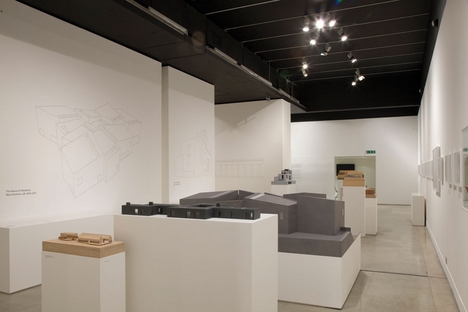 SUBSCRIBE TO the PODCAST
Subscribing to our podcast is a great idea as this means you will get new episodes as soon as they are available every Friday.
Listen to this week's show
Download the podcast
To download the podcast onto your computer, save this file to your computer.
Running order
For those of you who want to skip to items that particularly interest you, here is the running order of this week's edition.

01:23: US Embassy, and listing policy discussion
04:40: Stirling Prize viewing figures and structure discussion
07:33: David Chipperfield on the Form Matters exhibition
(Total duration: 11:15)
Postscript:
For a full review of the exhibition, see next week's BD