Transport Architect of the Year - John McAslan & Partners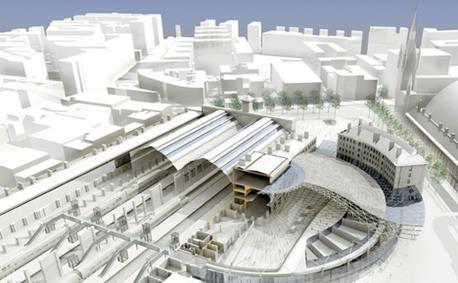 The judges were impressed by the diversity and consistent high quality of the work from John McAslan & Partners
Bold gateway projects require bold designs — whether they are in conservation areas, such as at King's Cross, or in the pulsing heart of New Delhi — and that is what McAslan delivered.
While journeys are about efficiency and getting from A to B, the judges felt that McAslan also offered the experience of an architectural journey.
Finally, the judges applauded the fact that each of the designs was faithful to its social context and celebrated the aspirations of the community it served.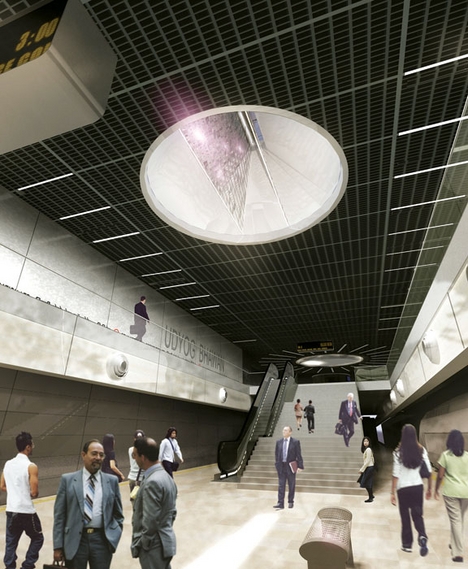 Runners-up
McDowell & Benedetti
Pascall & Watson Architects
Weston Williamson
Wilkinson Eyre Architects