Top 50 films for architects: The Saragossa Manuscript
5: The Saragossa Manuscript
Director: Wojciech Has, 1965
Outrageously elaborate sets and shifting tales make this highly fanciful account of the Napoleonic period a hallucinatory experience
The Saragossa Manuscript is based on a highly fanciful Polish book of the Napoleonic period to which it is improbably faithful.
The key principle of both book and film is to start one tale and before long to break off to follow another, because someone bursts in to explain his or her desperate plight. It could be a beautiful Spanish lady, a tired gypsy or a dubious aristocrat on his uppers.
The effect of the film is far more hallucinatory than the book. Over and over, some-times minute-to-minute, the whole scene shifts as if reality were a large fractured crystal. This continual morphing is pushed further by Penderecki's spacey, un-18th century score and by a profusion of outrageously elaborate sets. Someone has been dabbling in the history of architecture, pinching Islamic and baroque and vernacular motifs and combining them irresponsibly.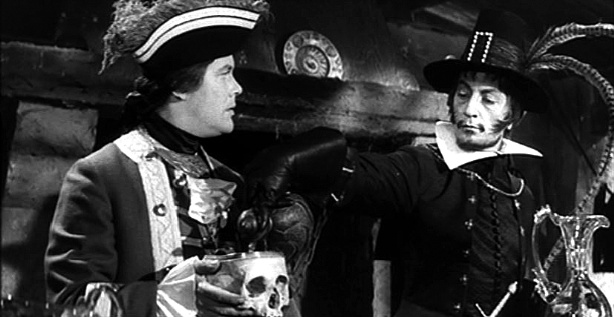 All the shifting about is enough to undermine anyone's sense of location in time and space. Places recur, so we keep finding ourselves back at a rickety inn that grows out of a limestone outcrop like surrealist sculpture. Before long the protagonist becomes leery of messengers arriving or potions offered; they always mean trouble or at least uncomfortable change.
Easy to see why both Luis Bunuel and Jerry Garcia of the Grateful Dead have picked this as their favourite film. Partway through it, a mathematician explains the theory behind stories with other stories growing out of them continually — he thinks it's us puzzling ourselves with infinity.
Top 50 Films for Architects