Ben Adams 'Lego got me started'
The Ben Adams Architects director on Eric Parry, LA and a straight-talking Simon Allford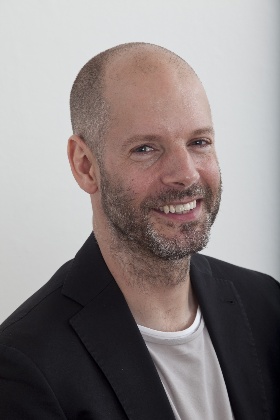 What got you started?
Lego. How can you resist putting together those incredible models, and then designing your own? An advantage of having children is that you can do it all again.
Who was your most inspiring tutor?
Eric Parry. He was a passionate and learned teacher without being intimidating.
Which architect have you learnt the most from?
Simon Allford. Amid the gamesmanship and posturing of the architectural process, he gets straight to the point.
Which living architect do you most admire?
Luigi Snozzi — for combining brutal architecture with a kind of poetic lightness.
What is your best project?
Chiquet — it's a house that floods next to the Thames; it is modest and full of delight.
What project do you most regret losing?
The Caves of Robin Hood in Nottingham, a huge project that included an FE college, shops, offices and caves, was killed off when the regional development agencies were wound up.
Which house would you most like to live in?
The glass walls house in LA by John Lautner.
What is your favourite city?
Los Angeles. It is a limitless fantasy that runs on and on, full of oneiric experiments and endless neighbourhoods.
You can work in whichever city you want at any point in history — where and when would you choose?
New York in 1900.
Who is your favourite client?
Simon Silver at Derwent London. He pushes architects harder than most, and always to improve the design.
What would be your dream commission?
An urban university without a sense of campus.
What one piece of legislation would you introduce?
Compulsory purchase for land sitting empty.
What is your favourite architectural book?
Life: A User's Manual by Georges Perec.
Complete the sentence: At heart I am a frustrated…
Novelist or scriptwriter. In quiet moments I can't help imagining little bits of dialogue.

Postscript:
Ben Adams is the director of Ben Adams Architects