Books for Housing
A round up of a selection of the latest books for housing architects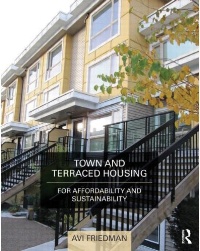 Town & Terraced Housing - For Affordability and Sustainability
By Avi Friedman
Routledge, £29.99, 272
Charting the evolution of the terraced house and townhouse from the 19th century to today, the Montreal-based author analyses how these perennial typologies might be adapted for future use. The book details examples from across the world and provides further information on issues ranging from construction to parking.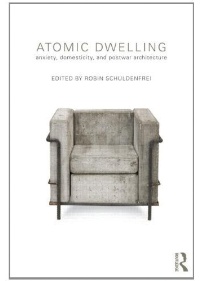 Atomic Dwelling - Anxiety, Domesticity and Postwar Architecture
Edited by Robin Schuldenfrei
Routledge, £29.99, 306pp
This book brings together a dozen essays which consider the relationship between the social effects of the cold war and the development of post-war housing. Among subjects discussed are the Italian practice Archizoom, the early houses of Peter Eisenman and the domestic furnishings of the sixties British working class.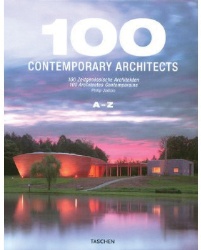 100 Contemporary Houses
By Philip Jodidio
Taschen, £34.99, 688pp
This survey of the most interesting private homes completed in the past
decade includes designs by Herzog & de Meuron, Alvaro Siza and Zaha Hadid. Coming in at 688 pages — which are split between two volumes — the publication is a characteristically epic Taschen production, lavishly illustrated if light on criticism.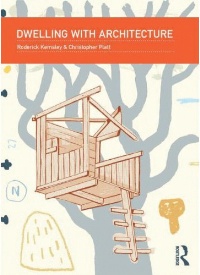 Dwelling with Architecture
By Roderick Kemsley and Christopher Platt.
Routledge, £29.99, 236pp
Co-authored by directors of the Glasgow-based architect Studio KAP, this book analyses the relationship between landscape and the domestic interior. Kemsley and Platt use the private house as a springboard for a discussion of the nature of architecture and the role of the architect in making buildings that are meaningful to their users.