Books for education
A round up of a selection of the latest books for education architects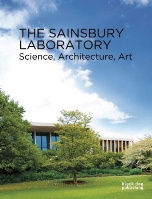 The Sainsbury Laboratory: Science, Architecture, Art
By Stephen Day, John Parker and Steve Rose
Black Dog Publishing,
£19.95, 192pp
This book explores Stanton Williams's new building at the University Botanic Gardens in Cambridge — the world's most important research facility into plant development. It includes sketches and photos as well as interviews with artists behind installations at the laboratory.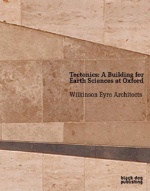 Tectonics: a building for earth sciences at Oxford
By Hugh Pearman, John Hood and Philip England
Black Dog Publishing,
£24.95, 192pp
Tectonics documents an ambitious project for the Department of Earth Sciences at Oxford University, by a team including Wilkinson Eyre, Pell Frischmann, Hoare Lea, Laing O'Rourke and EC Harris. Both the design and client teams explain the story of the project.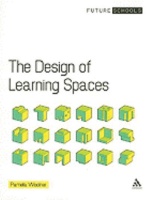 The Design of Learning Spaces
By Pamela Woolner
Network Continuum Education, £24.99, 144pp
This title introduces key issues in the design of learning spaces, with case studies and guidance on refurbishment and new building projects. Woolner's overview of current issues in the design of learning environments covers the physical design of spaces and its impact on organisation and learning in schools.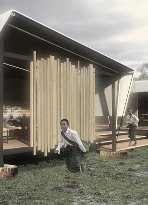 Moving Schools
Building Trust International, £5, 30pp
This book showcases entries in a competition to design school buildings for use in Burma. The Burmese have no legal right to own land and schools are often forced off the land as landlords raise the rent. The competition therefore specified that submissions should be able to be disassembled and moved if the need arose. Ten professional entries and five student entries are presented.