New titles to review for BD's Book Club
Join BD's Book Club for a chance to review one of six new titles, covering topics from sex and buildings, to Kabbalah and architecture, concrete and Le Corbusier
Thankyou for all your interest, the books have now gone. Please keep an eye out for future Book Club titles.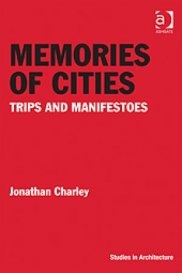 Memories of Cities: Trips and Manifestoes, Jonathan Charley, 205 pp, Ashgate Publishing
Memories of Cities is a collection of essays that explore different ways of writing about the political and economic history of the built environment. Drawing upon fiction and non-fiction, and illustrated by original photographs, the essays take the reader on a journey to cities such as Glasgow, Paris, Moscow, St. Petersburg and Marseille.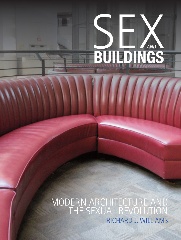 Sex and Buildings: Modern Architecture and the Sexual Revolution, Richard J. Williams, 224 pp, Reaktion Books
Part architectural history, part cultural history, and part travelogue, Sex and Buildings explores how progressive sexual attitudes manifest themselves in architecture, asking what sexuality might look like architecturally and the successes and failures of buildings to reflect that.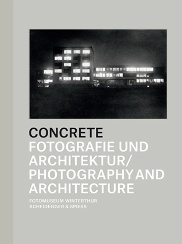 Concrete: Photography and Architecture, Daniela Janser, Thomas Seelig, Urs Stahel (eds.), 439 pp, Fotomuseum Winterthur Scheidegger & Speiss, Zurich
This book from Zurich's photography museum provides a visual account of the relationship between architecture and photography. It explores issues of history and ideology, as well as the specifics of form and material in the photographic image.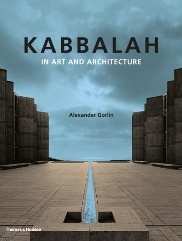 Kabbalah: In Art and Architecture, Alexander Gorlin, 192 pp, Thames & Hudson
In this book architect Alexander Gorlin explores the influence, whether acknowledged or not, of the Kabbalah on modern design. Drawing upon a wide array of historical materials and images of contemporary architecture, he puts forward a compelling reinterpretation of art and architecture through the lens of the Kabbalah and Jewish mysticism.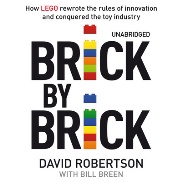 Brick by Brick: How Lego rewrote the rules of innovation and conquered the global toy industry, David Robertson with Bill Breen, 305 pp, Random House
Written by an innovation specialist and former Lego professor, this book charts the journey of the Lego Group from its early beginnings in Denmark to its rise to become one of the world's fastest growing toy companies.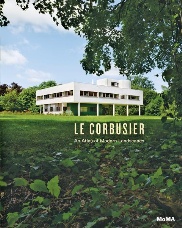 Le Corbusier: An Atlas of Modern Landscapes, Jean-Louis Cohen, 392 pp, Thames & Hudson
Featuring essays by an international range of curators, scholars and critics, and a trove of archival images and materials from the Fondation Le Corbusier in Paris, this book coincides with the major Le Corbusier retrospective at The Museum of Modern Art in New York, which continues until September 2013.
Postscript:
For a chance to receive a review copy, email cate.sthill@ubm.com. Tell us which one you would like to read and we will ask you to write a review that will be published online.