The mane attraction at London Zoo
Adam Khan's lion-shaped Empire Studios mezzanine prompted us to look back to when BD featured London Zoo's Lion Terraces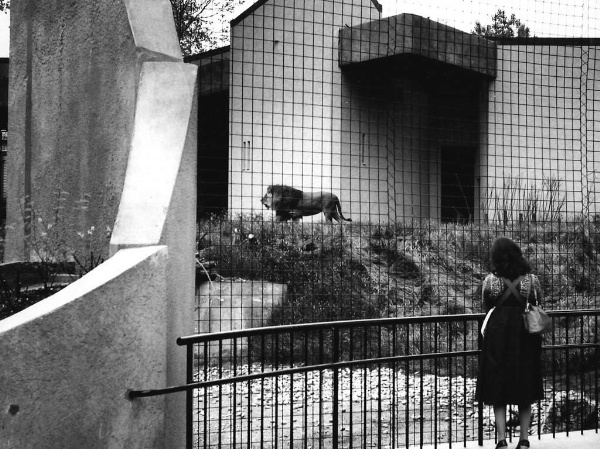 Date June 1976
Architect John Toovey
Location London Zoo Lion Terraces
In the week that we feature Adam Khan's lion-shaped mezzanine for Empire Studios, we look back to when London Zoo's Lion Terraces were published in these pages.
The work of the zoo's own architects department, led by John Toovey, the new installation covered nearly one hectare and replaced the 1876 Lion House.
BD described the design as "informal", with steel mesh netting draped over high-tensile steel cables, held taut between sprayed concrete mesh reinforced walls. The roofs over the pedestrian walkways were simple affairs, made of steel box beams and plastic covered metal decking.
The landscaping was carefully considered to create specific habitats for lion, tiger, cheetah, jaguar, lynx, serval and leopard: "The lion strides through grassland, while on the other side of the exhibit the tiger lies amidst bamboo and opulent shrubbery."