The Dubliners' early hits remembered
As O'Donnell & Tuomey's overhaul of the Photographers' Gallery completes, BD looks back to when the duo gave a talk in Oxford in 1989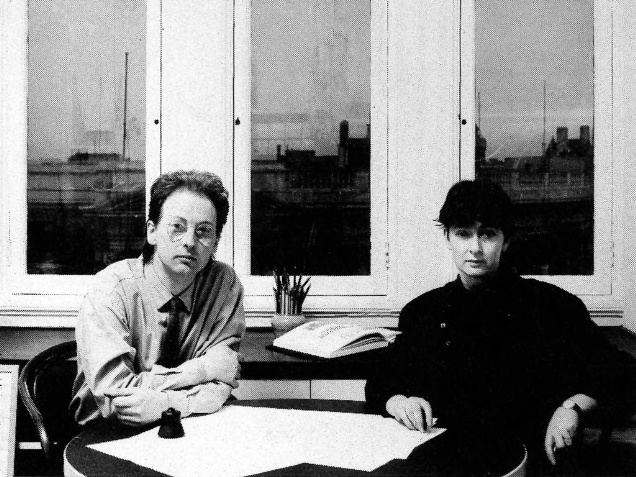 Date March 1989
Architects O'Donnell & Tuomey
Subject Lecture at Oxford Polytechnic
In the week we feature O'Donnell & Tuomey's overhaul of the Photographers' Gallery, BD looks back to when the Dublin duo appeared in these pages in 1989, only a year after founding their practice, on the occasion of a lecture at Oxford Polytechnic.
In that short time, the practice had already produced a substantial body of work from 1976 onwards, mostly in collaboration.
After five years studying and working in London, they returned to Dublin in 1981, despite its depressed economy, and explored their preoccupations through a range of built and theoretical projects.
A diverse range of projects included a courthouse building Tuomey had designed while at the Office of Public Works, O'Donnell's Irish Film Centre, which stitched together a series of buildings buried within a city block, and an entry for a pilgrims' church at Knock, where the Virgin Mary had once "appeared".