A tale of two wits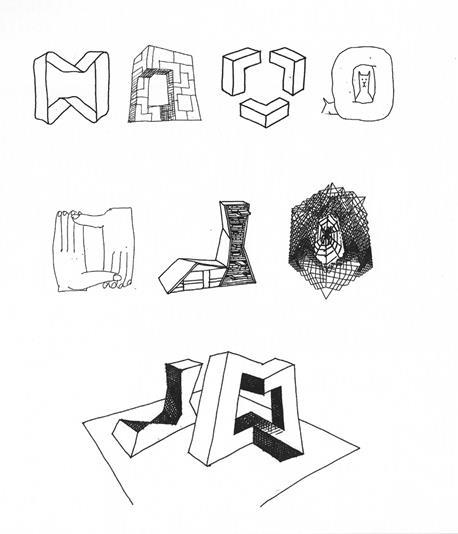 Talk
Rem Koolhaas: Talking architecture
Victoria & Albert Museum
Friday September 30
Koolhaas and Jencks agreed to disagree in their public debate on postmodernism
The figures of Rem Koolhaas and Charles Jencks cast long shadows over the last 30 years of architecture. Get the two men in a room and their shadows seem just as large. Both tall and dressed in black, they sat facing each other from opposing Egg chairs and employing dry humour that seemed familiar to each. Were Jencks to shave his head it would be rather difficult to tell them apart.
And similarly, over the course of the debate their respective positions within the field of postmodernism were clearly revealed as, at a personal and professional level, running parallel. For though they both had a hand in establishing and occupying a field of critical architectural discourse, the two would rarely accept finishing a debate by coming to quite the same point. Koolhaas conceded some similarities between his work and what Jencks characterised as postmodern architecture, but he resisted any attempt to be labelled by it; real postmodern architects, Jencks pointed out, do not admit to being one.
Coinciding with the Postmodernism: Style and Subversion 1970-1990 exhibition at the V&A and the OMA/Progress exhibition at the Barbican, the talk concerned the influence that postmodernism (which is enjoying less of a renaissance than a belated acknowledgement of its successes) has had upon Koolhaas's career.
When asked about his time studying at the AA in the early seventies, Koolhaas said that he did not fit in with the "Anglo-Saxon" institution. He was a "continental" who identified with the perceived rationalism of modernist architecture. It is hardly surprising he felt an outsider at a school where the influence of Archigram and Cedric Price still loomed large. One of his teachers there was Jencks, and it was clear the two men are still good friends — even if Koolhaas was subjected to an onslaught of the teacher-critic's opinion of his work. He now believes that this critical attitude was the foundation upon which his work as an architect is based — postmodern criticism, he said, made modernism unbearable.
Urbane urbanism
This initial crisis was subsequently present in the ideas that came after it. Delirious New York was a polemic, Koolhaas said, that picked out only the good things from a modernism that was no longer accessible, while S,M,L,XL was conceived with a sense of urgency that accelerating urbanisation had made the traditional role of the architect increasingly untenable. The book identified, he said, "points of power in a landscape of powerlessness".
Such serious work required a level of good humour to be effective — to which, Koolhaas said, the architectural institution was immune. Addressing Jencks he added: "You and I would be much more digestible if we weren't taken seriously". However the most illuminating exchanges of the night showed a fundamental difference in attitude between the two men: where Jencks saw the success of postmodernism, Koolhaas saw a crisis in modernism and sought through his work to resolve it.
In attendance was Denise Scott Brown, whose final comment brought the debate to an eloquent conclusion. According to her, one might accuse postmodern architecture of being shallow and overly concerned with image, and equally one could argue that modernism was dangerously naive to think its efforts would change the world for the better. The only difference that mattered was between good and bad architecture.