Self-build has little to offer architects
The call to rejoin the self-build movement is seductive but there are likely to be few opportunities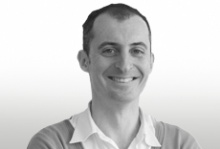 The chairman of the National Self Build Association has urged architects to re-engage with the self-build movement.
His comments come in the wake of Grant Shapps' announcement this year of plans to promote self-build as a means of boosting the number of homes built. Yet it remains unclear how much of a role there will be for architects.
The former housing minister and his self-build champion Kevin McCloud made a fact-finding visit to the Dutch new town of Almere where whole districts are given over to self-build.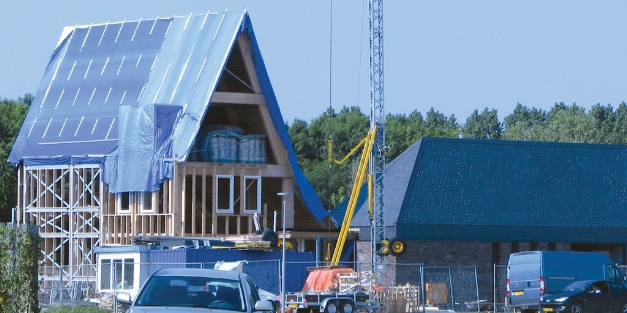 Most houses there are kit homes, for which an architect's services have not been required. This model could be applied to large, peripheral sites like the Thames Gateway, with a significant contribution to housing numbers.
Only if the land that councils release to self-builders turns out to be in existing urban locations are significant opportunities for architects likely to emerge. However, whether such a piecemeal approach will result in the number of housing completions needed seems very much less likely.