How business park architecture has traduced London's skyline
In this extract from his new book, Jonathan Glancey accuses leading architects of souring world-class views with a grubby provincialism
Until quite recently, the serene dome of St Paul's Cathedral dominated the City of London's skyline. Gathered below and around Wren's beautifully judged design were the towers and spires of the many parish churches this deeply civil architect rebuilt after the 1666 Great Fire of London. Between this lovely play of quietly inventive architectural forms and materials so well suited to the city – Portland stone, lead, soft red Roman brickwork – banks, market halls and pubs, guild halls and chop houses were set clustered on winding streets, narrow alleys and medieval courts.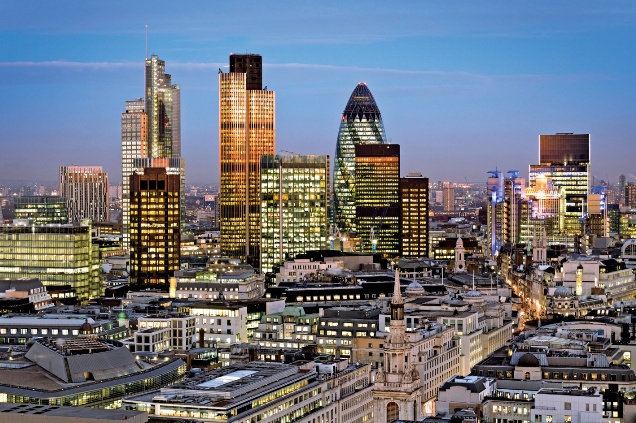 Despite the Luftwaffe's best attempts to reduce it to rubble during the Blitz of 1940-41, the City survived remarkably intact. There was much rebuilding work, and yet for the next two decades the City retained its special character.
Visually, everything seemed to work together: Portland stone buildings, red double-decker buses, red pillar boxes and red fire engines. Food markets continued to flourish near the Stock Exchange. Venerable restaurants, bespoke tailors and family shops thrived alongside imperious-looking banks designed by grand Edwardian architects, while the bells of churches – high, low and anywhere in between – could still be heard along with those ringing in the cabs of RT and Routemaster buses.
This is the City of London I remember as a boy. It is where my maternal grandfather had his printing works, and where I learnt my first lessons in architectural design and history, visiting each and every City church, chapel and the solitary synagogue before my 13th birthday.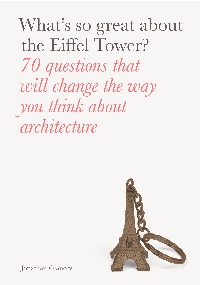 Today, the City skyline is a disgrace, a wretched, spikey, loud and ill-mannered thing, shouting "money", its blingy new buildings barging their way into the smallest court or narrowest alley while overshadowing St Paul's. Some of the individual buildings by well-known contemporary architects would be an asset to business parks or to overtly modern city districts like La Défense in Paris.
Not only is St Paul's demeaned, but its chancel now faces a horribly ugly new retail centre bringing all the inevitable shops and beetle-browed "brands" that can be found in London's West End, and in any British city centre and edge-of-town shopping mall, to one of the few places these could be avoided.
It all seems so very provincial. Here, money, bullying and ignorance have done what the Luftwaffe failed to do: destroy the City of London.
Postscript:
City of London skyline: Nightmare, or happy reflection of the world of high finance? is an extract taken from Jonathan Glancey's What's so great about the Eiffel Tower? published by Laurence King Publishing, RRP £12.99.
BD readers can get a 35% discount until March 20 by using the code BD35 via the publisher's website www.laurenceking.com