Are project managers to blame for bad procurement?
Yes, says Tony Skipper, procurement reform is necessary; while Steve McGuckin sees no advantage in not playing fair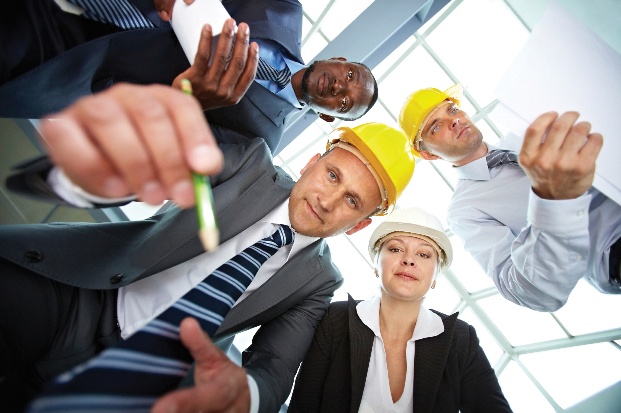 Tony Skipper
Managing director at John McAslan & Partners
It's the sign of our troubled times. Project managers are only responding to clients who can capitalise on an increasingly competitive profession.
Projects that a few years back wouldn't have merited a second glance attract several hundred expressions of interest, with practices frantically going the extra mile to unlock a project through bid or competition stage.
While the RIBA has a good track record in managing the process, most competitions we enter are procured independently and most are for international projects. Expectations can be unrealistically high and client advisers are using the bidding process to do much more than select the best design. Requests range from formulating briefs to creating multiple design options to pricing for services against a range of procurement routes.
This malpractice isn't restricted to competition: once selected, there is the process of negotiating the appointment contract, resulting in further devaluation of service.
As a profession, we are often forced to commit to multiple feasibility and planning applications for a fixed fee, waiving copyright and delivering projects to fixed programmes and budgets. Penalty clauses are increasingly imposed, especially by contractor-led consort-iums that "punish" architects if they fail to meet expectations.
While many project managers no doubt fuel this situation, there are many that recognise the value of design and can be helpful in resolving conflicts with clients and contractors.
Procurement reform is necessary, but it requires the profession to champion core values. Delivering high-calibre design is our core commodity and it shouldn't be given away for free.
Steve McGuckin
UK managing director at Turner & Townsend
It's been said before and it still applies today: clients usually get the supply chain they deserve. If a client abuses suppliers, they will usually find a way to bite back.
Experienced clients get this, but you can see how one-off clients, if poorly advised, might take the short-term and naïve view that antagonising suppliers is a necessary step to driving down fees, or that getting lots of front-end work for free is good value.
Such practice was once mostly limited to the private sector, but squeezed budgets at central and local govern-ment mean it could creep into the public sector too.
However, to suggest that project managers are routinely encouraging procurement abuse is nonsense. Yes, their primary role is to ensure the client gets the best end result, while delivering best value. But there is nothing that says that these aims are better achieved by playing any-thing other than fair within the context of the market.
If architects and eng-ineers want to regain the middle ground between clients and designers, lost to project and prog-ramme managers over the past 30 years, they need to focus on project leadership and manage-ment as much as design.
Architects are now in a position similar to that of actors and barristers (rather than, say, doctors and solicitors) — with highly specialised skills but fluctuating workloads and income levels due to patchy demand. Their's is far from a nine to five job.
Guidelines could be tightened up to keep the sharpest practices in check, but the market is the market and spending cuts have to bite.
We are in the year of the buyer. So while suppliers remain willing to participate no matter what the terms, in a free economy there will always be those buyers looking to take advantage, and who will push the envelope of acceptable behaviour.