More from Moore on Hadid in his new book
Architectural differences, ArcelorMittal Orbit rage and Boot's top tips for the Stirling prize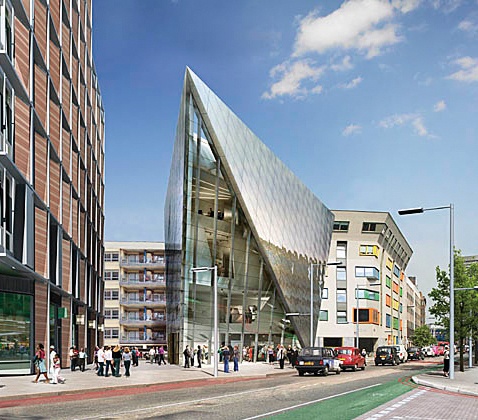 Rowan Moore's new book Why We Build sheds some new light on what went wrong when he commissioned Zaha Hadid to design a new headquarters for the Architecture Foundation when he was its director.

Was Moore himself to blame? The developers Land Securities or Bovis?
Or, as he suggests, is "Zaha and her architecture too difficult, too impractical, too expensive, too user-unfriendly"?
The book is out in August.
That sinking feeling
Following the departure of chief executive David Kester, more staff are leaving Design Council Cabe. Head of communications Nigel Campbell, head of policy and programmes Rachel Fisher, and head of design review Kirsteen Mackay have all left.
Boots notes that the exodus coincides with the appointment of Tony Burton as director of communication and policy, who is also tipped to replace Kester. Suggestions that staff are deserting the ship before it finally sinks have been denied.
Artist vents anger
It isn't always architects that throw their toys out of the pram. On the Culture Show's ArcelorMittal Orbit special, Kathryn Findlay explained to Anish Kapoor the health and safety issues that could arise if the floor of the entrance was wet. She also insisted that the entrance needed vents other-wise it would be like an ice rink.
"I'm not having it, this is just bullshit this. This makes me furious," fumed the artist. Findlay later described the collaboration as a "painstaking, tireless devotion".
Stirling efforts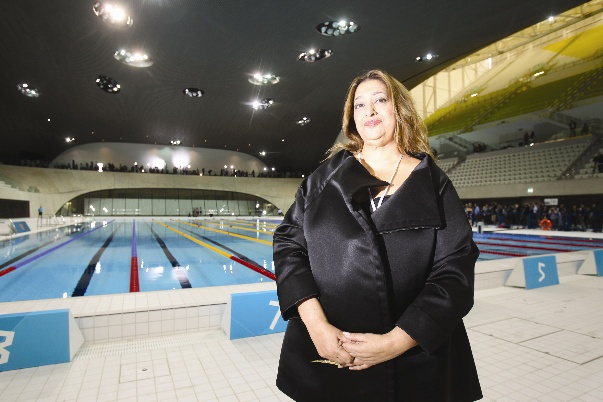 Source: ODA
One notable absentee from this year's RIBA Awards list is Zaha Hadid. Boots understands that the Aquatics Centre won't be submitted until after the games, when it will be stripped of its temporary seating.
Meanwhile, under the new single-entry RIAS and RIBA awards procedure, the Glasgow Transport Museum was denied the chance to be considered for an RIBA award having already been snubbed by the RIAS jury.
Prize predictions
With the RIBA Awards list now out, it is time for Boots to offer her predictions for the Stirling Prize shortlist. Her top tips are: David Chipperfield's Hepworth Wakefield, Adam Khan's Brockholes Visitor Centre, Populous's Olympic Stadium, Stanton Williams' Central St Martins, O'Donnell & Tuomey's Lyric Theatre and Glenn Howells' Triangle in Swindon. And the winner? Our money is on O'Donnell & Tuomey.