Local uproar, Kansas City Olympics and Piano's got soul
Fat and Grayson Perry cause a local stir
Keep the faith
Judging by the public comments recorded in relation to Living Architecture's latest planning application, the good people of Wrabness may not quite be ready for the combined efforts of Fat and Grayson Perry.
"Perhaps we should extend Willy Lott's Cottage to feature a McDonald's Drive-Through," railed one. Another appealed to the planners' common decency, concluding with the cautionary words: "If you pass this applicat- ion of a monstrosity, I shall lose all my faith in human nature."
Olympian efforts…
Credit where it's due, but the Kansas City Star went a little overboard in a report declaring the city had its "barbecue-stained fingerprints" all over the Olympics.
No architect has been more involved than local hero Populous, it began.
"The Olympics Stadium? Designed by Populous. Most of the venues? Designed by a team led by Populous. The Olympic Park, Olympic Village and International Broadcast Centre? Take a bow, Kansas City."
That's news to Boots.
…and driving ambitions
But it will doubtless be music to the ears of London cabbies' spokesman John Thomas, whose response to the news that Populous plans to turn the centre of London into a Formula 1 circuit was the acerbic: "I just hope that whoever organises it is not the same person who organised the Olympics."
Making a pointe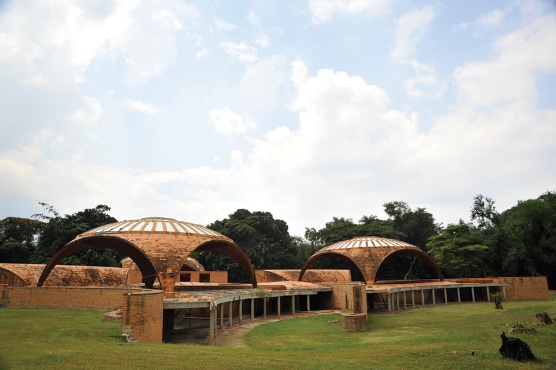 It seems Foster & Partners' appointment to overhaul Havana's abandoned School of Ballet could spark a Cold War with its Italian architect.
Vittorio Garatti, who was commissioned to design the city's National Schools of Art, claims Cuba's culture ministry nominated him as the only person to authorise any change.
Presumably this hasn't happened, as he contacted BD this week seeking "important explanations" on Foster's appointment.
Godfather of Soul
Renzo Piano revealed some Mediterranean passion this week at a ceremony marking the inauguration of the Shard.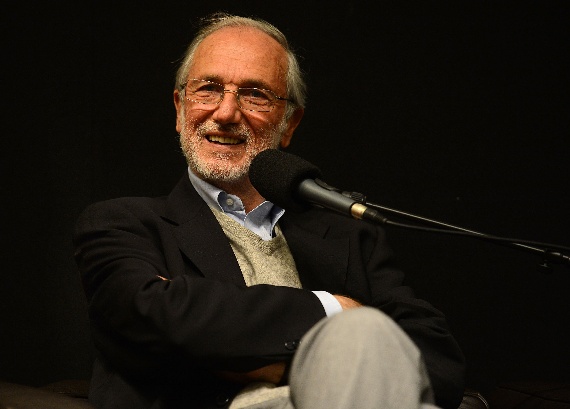 Source: Mark Allan
The Italian architect told journalists: "I hope you will feel that this building has a soul. The soul is a soul that is in some way a social soul… I think architect-ure is a social activity. But then you have a technical soul. And maybe a little bit of poetic soul."
Sadly, the crowd were denied any further musings as Piano explained: "As the architect I should not say too much. I don't like those singers who before singing explain their song."