Park and ride
The legacy of London 2012 is alive and well. Following the gold medal success of Bradley Wiggins, Chris Hoy and the rest of Team GB this summer, people's interest in cycling has almost doubled, with recent figures from the London School of Economics suggesting that cycling accounts for £2.9 billion of the national economy. Unfortunately, cycle theft also remains a trend in the UK, with over 700,000 reported stolen every year. This is giving architects and property developers a growing incentive and an increasing demand to consider bike stores and secure, indoor cycle parking for new homes.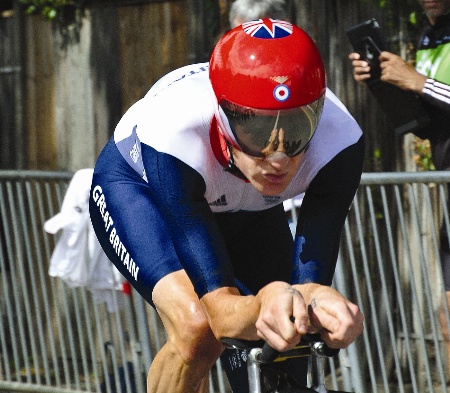 Source: SnoopDougyDoug
In London alone, it's thought that more than eight million Boris Bikes were hired in the past year and over 400,000 people took advantage of the Cycle to Work Scheme, a tax incentive to own a bicycle. This boom has led to many developers replacing standard car-parking bays in favour of contemporary, stylish and safe storage for bicycles. The trend is further supported by local authorities' preference for car-free developments: as part of the Code for Sustainable Homes, developers are encouraged to prioritise cycle storage as a way to promote cycling and reduce CO2 emissions.
The health benefits of cycling have been known for years, and it seems the successes of the summer have left people with a desire to take advantage. However, with the growing popularity of cycling, can local authorities and private developers cope with the rise in demand for bike storage? Three years ago the London Assembly identified a lack of residential parking as a barrier to cycling in the capital. Thankfully there have been huge improvements since then, with over 60,000 more cycle parking spaces made available within the city.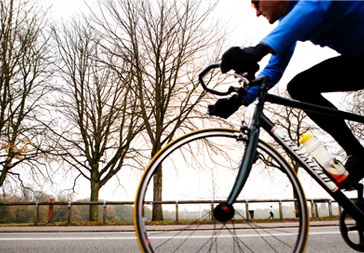 With the growing number of bike storage options available, architects and developers are beginning to incorporate them in their designs. Gone are the days of a faded, grey bike stand. Instead, many developers are opting for stylish and innovative storage solutions, making them an aesthetically pleasing and functional feature of the property.
Cycle parking is also becoming increasingly space-efficient with solutions such as the two-tier rack, which houses twice as many bicycles as a standard cycle rack. At Cyclehoop, we have developed the Car Bike Port and the Bike Hangar, which convert a car-parking space into bike racks. We have also designed a number of products to accompany our cycle storage, such as the public bike pump and public repair stations.
This recent trend demonstrates that the needs of modern cyclists are being met, and that there have been some positive steps taken towards the joint future of cycle storage and property development.
By Anthony Lau
Founder of Cyclehoop, a leading designer and producer of innovative indoor and outdoor cycle parking solutions