Pollard Thomas Edwards announce three new directors
The practice currently has around 85 professional staff
Pollard Thomas Edwards architects (PTEa) has announced the appointment of three new directors: Kaye Stout, Patrick Devlin and Tricia Patel. They join the senior management team alongside existing Directors Carl Vann, Dominique Oliver and Roger Holdsworth.
Kaye Stout joined PTEa in 2003, became an Associate in 2005 and an Associate Director in 2010. Her work currently focuses on large regeneration schemes such as the Packington Estate Regeneration in Islington and the Abbey Area Regeneration in Camden.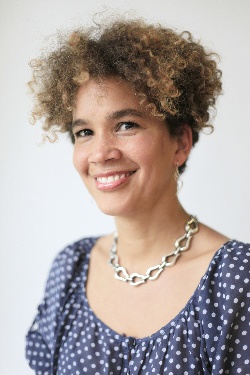 Patrick Devlin also joined PTEa in 2003, becoming an Associate Director in 2008, with a special focus on housing for the elderly.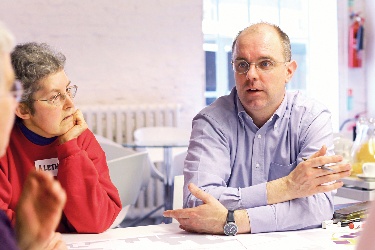 Tricia Patel recently celebrated twenty years at PTEa, having joined in 1991. She leads the PTEa team delivering workshops for schools after winning the Junior Open House Architectural Mentor award in 2006.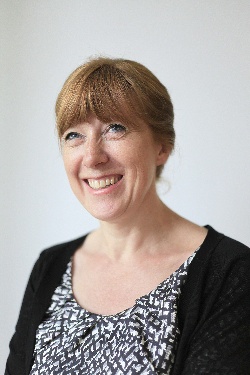 At the start of the year, Pollard Thomas Edwards architects also appointed Gabriella Gullberg to the position of General manager. Stephen Fisher, Teresa Borsuk and Andrew Beharrell remain as Executive Directors and majority owners of the practice.
The practice said: "Pollard Thomas Edwards architects is delighted to announce new developments in its senior management structure. These appointments are the latest chapter in PTEa's long-term strategy for the evolution of the practice, harnessing expertise and talent to ensure it continues its work and commitment to creating new neighbourhoods and revitalising existing ones".