Do freelancers have employees' rights?
The difference between freelance and employee status is not as clear-cut as you might think
Moneywise
Question: At what point does a practice need to give benefits like holiday pay to a freelance architect?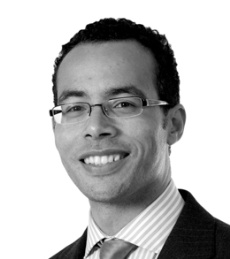 Answer: With many practices struggling with unpredictable volumes of work the use of freelance architects has increased in recent years.
The distinction between employee and freelancer is important. An employee has employment rights such as paid holiday, sickness, maternity and paternity rights and protection from unfair or wrongful dismissal. A freelancer has none of these things.
Employers are also obliged to deduct PAYE and Employees' national insurance from an employee's gross salary and to pay Employers' national insurance. A freelancer is responsible for their own taxes.
The attraction for the practice then is clear — freelancers provide a flexible workforce that can be increased or decreased depending on the amount of work available unlike employees who enjoy the protection of employment law. Freelancers may also be cheaper as the practice does not have to pay employment taxes or provide paid holiday or sick leave for example.
However a worker's employment status is not a matter of choice. It is based on the terms and conditions of the relevant engagement and an individual that the practice considers to be a freelancer may actually acquire employed status either from the outset or during the course of their engagement.
This is important as getting it wrong can be a costly mistake. HM Revenue & Customs may seek to recover PAYE and national insurance that should have been paid by the employer plus penalties. Furthermore the practice might find itself subject to employment tribunal claims for breach of employment rights.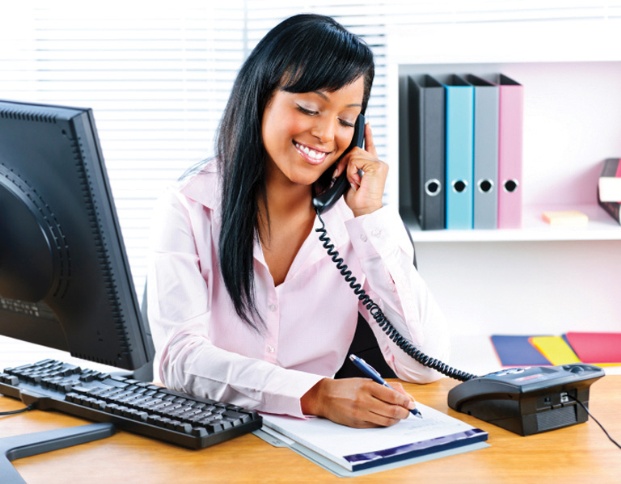 Source: iStock
There is no set definition of what constitutes freelance status. Instead one has to consider a number of factors to determine whether, on balance, an individual should be treated as self-employed. Factors include:
Whether the practice can tell the worker what time to work, where to carry out the work and how to perform the work;
Whether the freelancer has to perform the work themselves and is prevented from supplying a substitute with equivalent skills;
Whether the freelancer is obliged to accept an offer of work from the practice and whether the practice is obliged to find them work;
Whether the freelancer is integrated into the practice - are they listed on the website, do they have administrative responsibilities?
Does the freelancer work solely or mainly for one practice?
Is the freelancer protected from the risk of running the business (a freelancer can generally 'profit' from completing work quickly and will have to correct unsatisfactory work in their own time and at their own expense)?
Is the freelancer provided with benefits that are usually associated with employment such as sick pay or membership of a pension scheme?
No particular indicator is conclusive as the relationship must be considered in its entirety but if the answer is 'yes' to a number of these questions practices run the risk that a worker's freelance status maybe open to challenge.
As a minimum practices should always have a written agreement in place which governs the relationship with each freelancer and if in any doubt, take advice.
Postscript:
Disclaimer: This column is for general information only. It should not be relied on or treated as a substitute for specific legal advice relevant to particular circumstances. Neither BD nor the contributors' employers accept any responsibility for the personal views expressed in this section.