Crossing the conduct line
How are the terms "lack of integrity" and "dishonesty" defined?
Q: Professional conduct cases often refer to "lack of integrity" and "dishonesty". How are these terms defined?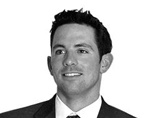 A: Principle 1 of the RIBA code states that "Members shall act with honesty and integrity at all times" and this requirement also underpins the Arb code of conduct. But what does it mean?
In reality, it is easier to define by reference to what is unacceptable. English law has struggled for years to define "dishonesty". The crux of the debate is the necessary state of mind of the party said to have acted dishonestly. Do you (subjectively) have to know what you are doing is wrong before you can be found to be dishonest?
The (then) House of Lords (now Supreme Court) reached a landing on this issue in 2005 in a case called Twinsectra, concerning whether a solicitor acting in the role of trustee could be said to have acted dishonestly. The court found that a dishonest state of mind was required; a "consciousness of going against ordinary standards of honest behaviour".
The case established a dual subjective/objective test, as being whether "the defendant's conduct was dishonest by the standards of reasonable and honest people", and whether the defendant "realised that by those standards his conduct was dishonest".
It also confirmed the concept of "Nelsonian blindness", namely that an honest person does not deliberately close his eyes and ears, or not ask questions, lest he learn something he would rather not know. The phrase originated from the Battle of Copenhagen, when Admiral Nelson ignored signal flags telling him to break off the engagement, by using his blind eye on his telescope, and won in a rout.
In an Arb hearing this year, an architect was suspended from practice for at least two years, after having been found to have written a "dishonest" letter. Applying the Twinsectra test, the Professional Conduct Committee concluded that anyone reading the letter, and knowing the basic factual situation, would consider that letter dishonest.
Considering the architect's experience, intelligence and commercial sophistication, the PCC concluded he must have known that he was not acting honestly. The test of dishonesty was therefore made out.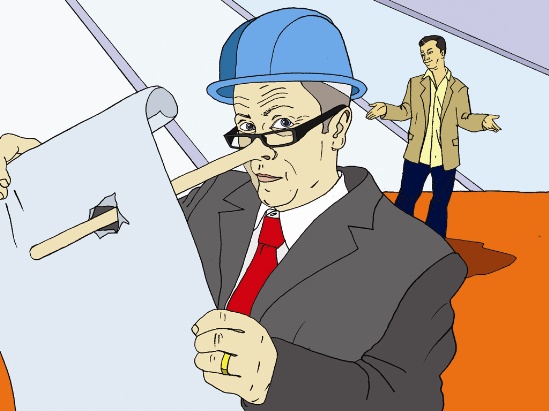 Source: Angela Salt
Postscript:
Disclaimer: This column is for general information only. It should not be relied on or treated as a substitute for specific legal advice relevant to particular circumstances. Neither BD nor the contributors' employers accept any responsibility for the personal views expressed in this section.