Architect to reinstate Victorian terrace housing with contemporary form in south-east London
AOC has won planning permission for a new community centre and 14 homes on Nunhead Green, south-east London.
The project consists of a four-storey corner block of six maisonettes and flats, a terrace of six four-bedroom family homes, a two-storey community centre and a pair of three-bedroom family homes.
Once occupied by a Victorian terrace, the site has housed single-storey council buildings since the 1970s.
AOC was keen to reinstate the terrace housing but in a contemporary form and language that responded to both the varied nature of Nunhead's building stock and the area's village character.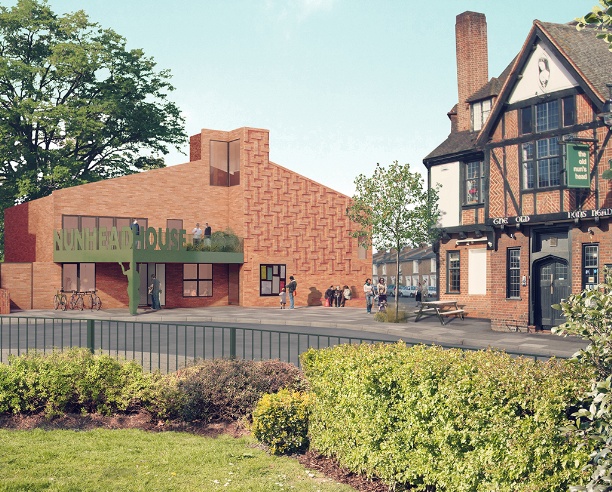 Source: Picture Plane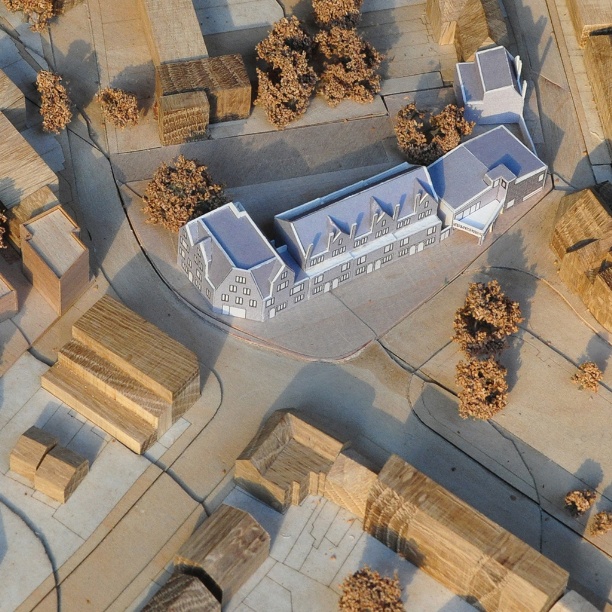 Source: AOC
Although the area action plan suggested a five-storey, 28-unit solution, AOC felt this was too large and instead came up with a two, three and four-storey design in a family of different bricks. This includes projecting brick patterns on the community centre's east facade in response to the patterned brick of the nearby Old Nun's Head pub.
"The new buildings sample existing elements from the eclectic range of buildings that surround the green and synthesize them to create a contemporary vernacular for Nunhead," says AOC project director Geoff Shearcroft.
Southwark Council will go ahead with the 307sq m community centre in the spring. Meanwhile, the housing site will be sold to a private developer, which will implement extensive construction details including facade design included in the terms of
the sale.
AOC is also working on Outer London Funded improvements to Nunhead Green itself.