Two years in our Carbuncle
How does it feel when the building you've moved into wins the Carbuncle Cup?
Two years ago I moved into Strata, SE1, and two years (and a couple of weeks) ago we were nominated and won the 2010 Carbuncle Cup.
Before its nomination the narrative of the building was very positive - an environmentally innovative construction that was spearheading a long planned and difficult regeneration scheme. After our "victory", any mention of our home in the respectable press gets the "Carbuncle Cup winner" prefix and a snobbish sneer.
I could go against each reference in our nomination, but ultimately a love or hate of Strata's exterior design is a matter of personal taste. However, where the Cup has - I contend - got off track, is in raising the aesthetic above the functional. It is as if Masterchef were to award its prizes based on photos of the food, without tasting the finished dish.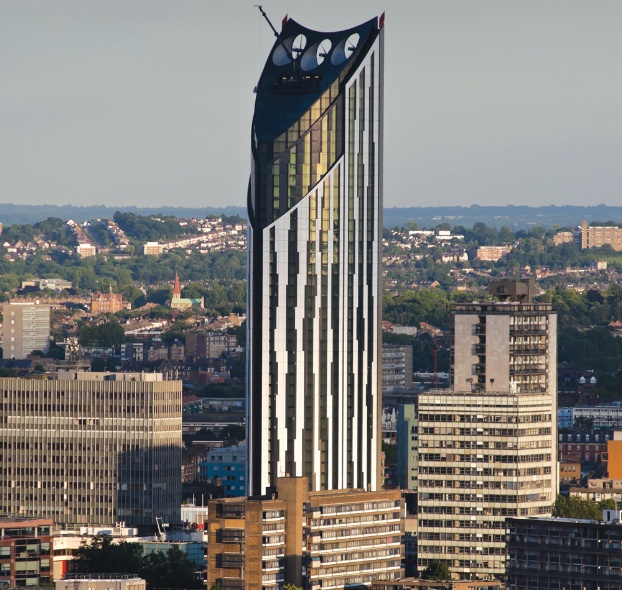 Source: Steve Meddle/Rex Features
Strata is a modernist building - its form follows its functions. As well as being home to a thousand people, Strata's form was also dictated by other, less mechanical, needs. It needed to get approved by Southwark (who wanted a landmark) and by Ken Livingstone's City Hall (who wanted on-site renewables). It also needed to be buildable, physically and financially.
Other schemes - Rogers' 360 being a notable local example - may be more comfortably familiar in their design - but where is it? On Churchyard Row, SE11, there's a hoarded-up nothing.
This is not the only one. Between Strata and the river there are 360, Tribeca Square, 1 Blackfriars Bridge, Potter Fields and Eileen Tower … not one of the schemes has got beyond the point of demolishing what was - leaving scars of inactivity where thousands should be living.
For the 400 households now living, largely happily, in this corner of SE1, Strata is something wonderful. A modern, secure, well laid out, economical, efficient home within minutes of all the opportunities of zone 1. This diverse group of people has become a real community. Beyond our front door we're getting involved in our local area - using local businesses and contributing to the consultation for the future regeneration. Strata was good for the area, but not half as good as the Stratans are going to be.
The people behind Strata did what others failed to do: build. Everyone involved in its construction deserves, in some way, a hearty pat on the back from the industry - whether you like the cladding or not.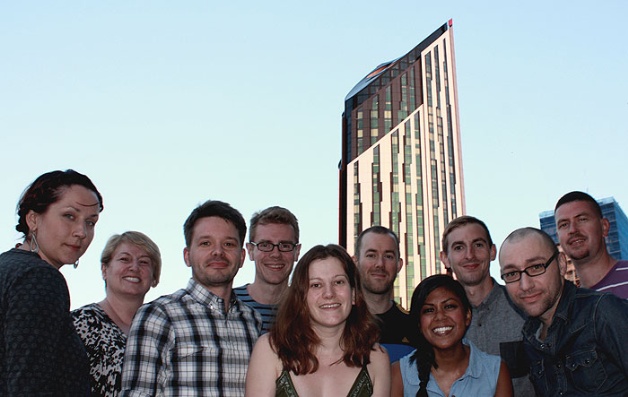 Source: Nicholas Chinardet