Carbuncle Cup nomination — Cutty Sark renovation by Grimshaw Architects
Have your say on this year's shortlist
From the nominator:
"What should have looked like this…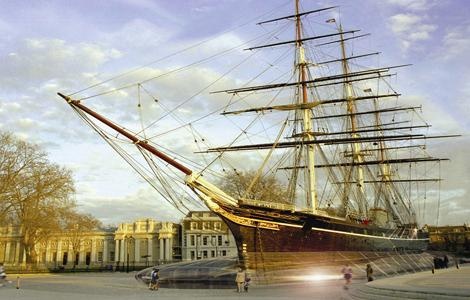 …has ended up looking like this!"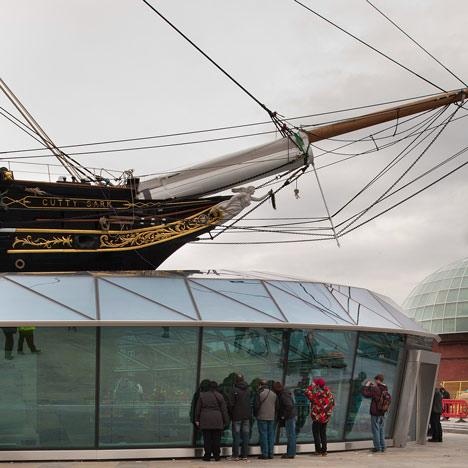 "Someone appears to have stolen the roof from the British Museum and dropped the Cutty Sark on top of it. If the budget didn't stretch to detail the glazing as shown in the original 3D image, it should have been scrapped, why is there need for the glass? There wasn't glass before, why not make the dry dock accessible to the public and open to the elements, it could have been an amazing public space! A serious missed opportunity!"
Postscript:
Carbuncle cup nominations are now open. Email yours to bdonline@ubm.com or tweet your nomination using #carbunclecup
Any building with a known designer that completed in the last 12 months or is due for completion before the 2012 Olympics is eligible.
Each week we'll feature one nominated building. The buildings with most comments will automatically make the shortlist alongside those selecetd by the judges.