Carbuncle Cup nomination — ArcellorMittal Orbit, Olympic Park, London, by Anish Kapoor and Cecil Balmond
Have your say on this year's shortlist
From the nominator: "There is only one outstanding 'building' worthy of the title and that is Anish Kapoor's unbelievably ugly 'Orbit' at the Olympic Park."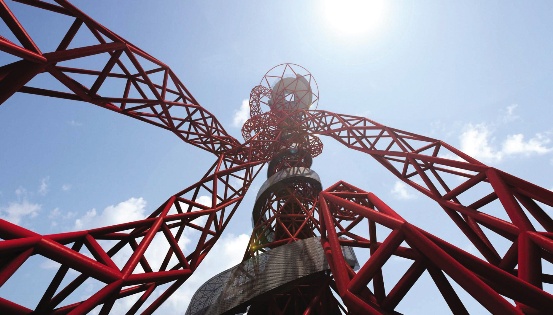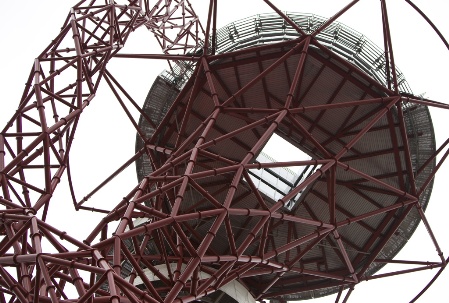 Postscript:
Carbuncle cup nominations are now open. Email yours to bdonline@ubm.com or tweet your nomination using #carbunclecup
Any building with a known designer that completed in the last 12 months or is due for completion before the 2012 Olympics is eligible.
Each week we'll feature one nominated building. The buildings with most comments will automatically make the shortlist alongside those selecetd by the judges.