Architect of the Year Awards 2013: Small Project
Find out how to enter one of this year's most hotly contested awards
This award recognises architects who are undertaking projects of a relatively small scale, whether new build or refurbishment.
All projects must be under £1 million in value.
Your entry should include one built project from the last three years, and a minimum of 1 other project either built or unbuilt. No more than four projects, in total, should be submitted.
The judges will be looking for evidence of all-round design excellence and fitness for purpose over a body of work.
Find out how to enter this category
The 2012 Winner - Coffey Architects
The judges debated the definition of "small project" and decided that small public buildings were more commendable in this category, defined by projects costing under £1 million, which is quite a large budget for an individual house. Coffey Architects stood out, as its small public projects demonstrated both inventiveness and a degree of control that proved that they could easily scale up into bigger buildings. The practice's portfolio showed a range of types and ambitions. The Book Box, an extension to a primary school in Kentish Town, was conceived as an adaptable space. Around the central double-height space, the practice elegantly integrated structure and fixed furniture. At the BFI Library, the architect has transformed a black box gallery space with a series of bronze curtains.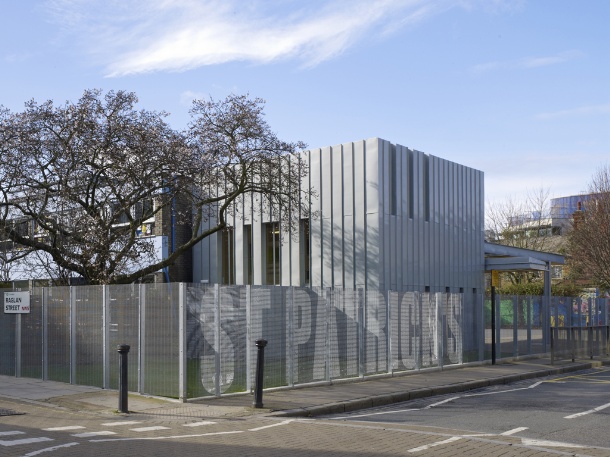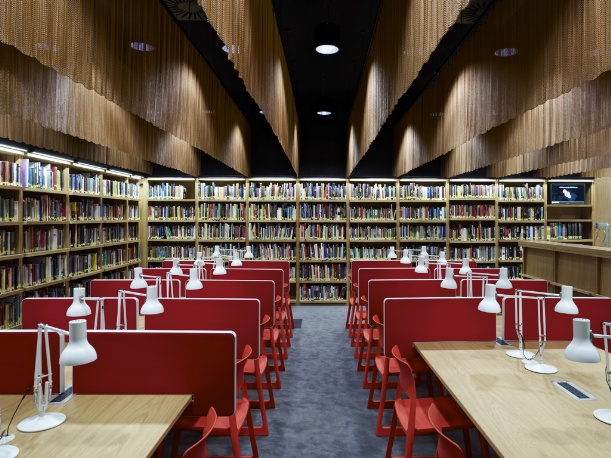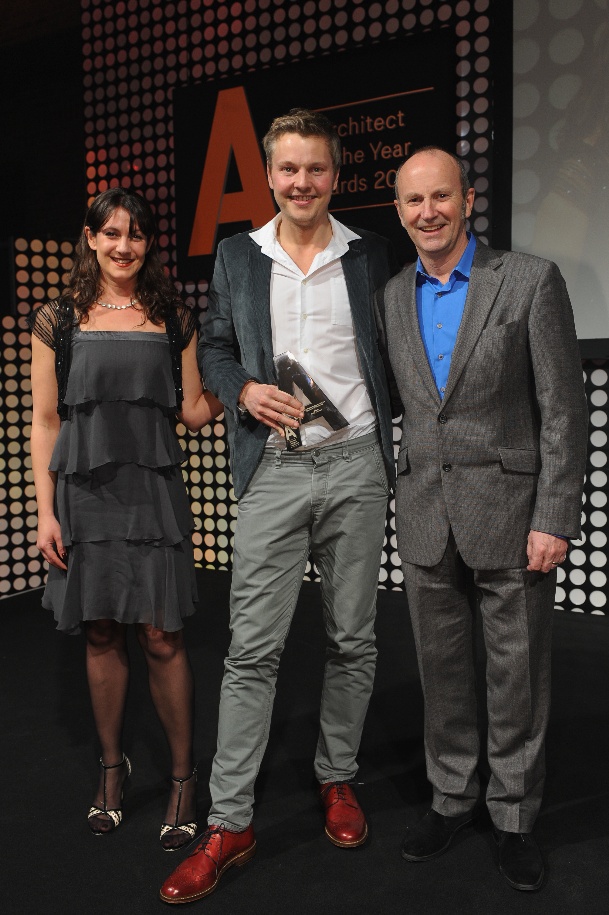 Source: Steve Burden photography