BD selects the best exhibitions for architects in the UK over the next couple of months (and yes, lots of them are in London but we can't help that)
1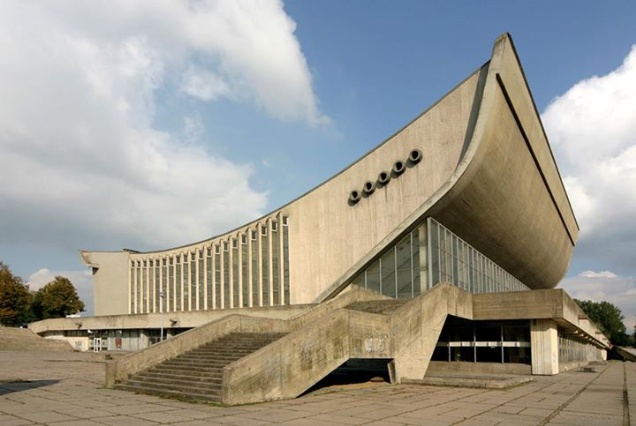 Source: © Raimondas Urbakavicius
RIBA, London
9th September-11th October
This survey of a century of Lithuanian architecture examines the impact that dramatic social, political and economic changes have had on the design of the urban environment within the largest of the Baltic states.
Currently holding the presidency of the European Union, Lithuania has had a turbulent recent history which will be explored through an examination of key buildings and architectural styles.
2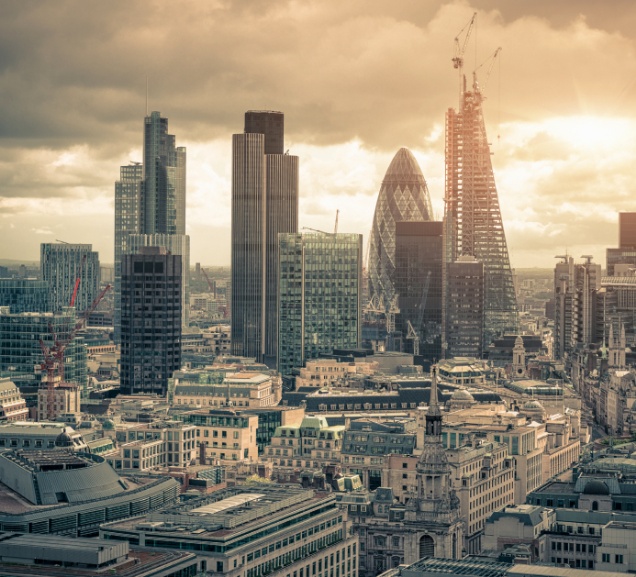 Source: Istock
The Royal Academy, London
22nd September
Organised by The Architecture Foundation, this afternoon event will allow a number of design teams to present their speculative proposals for the transformation of London sites adjoining the Thames.  The submissions will subsequently be incorporated into the ongoing Richard Rogers' retrospective Inside Out.    
3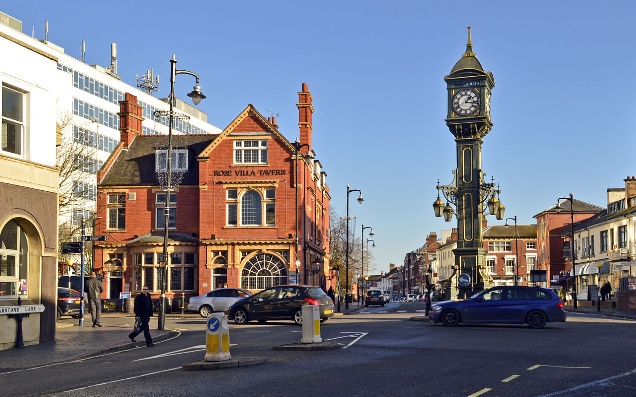 Source: Creative Commons
Birmingham
26th September
This is the first instalment of what is planned to become an annual festival devoted to architecture and design.
A series of talks and seminars will take place across the day, primarily at the St Paul's Gallery but with fringe events across the Jewellery Quarter. Among the speakers is the Swedish architect, Per Nimer and product designers Pearson Lloyd.
4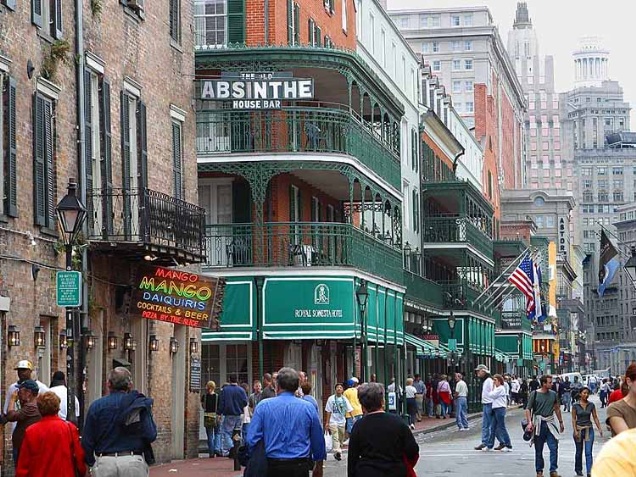 Source: Creative Commons/Jon Sullivan
Victoria and Albert Museum, London
28th September
This afternoon event is billed as "an exploration of the Big Easy, a city of spirit, mystique and music.".
Presentations will look at how New Orleans gave root to Jazz and Blues through musicians such as Louis Armstrong and Jelly Roll Morton, cooked up home-grown Cajun and Creole cuisine and has provided an atmospheric location for movies such as Angel Heart and A Street Car Named Desire.   
5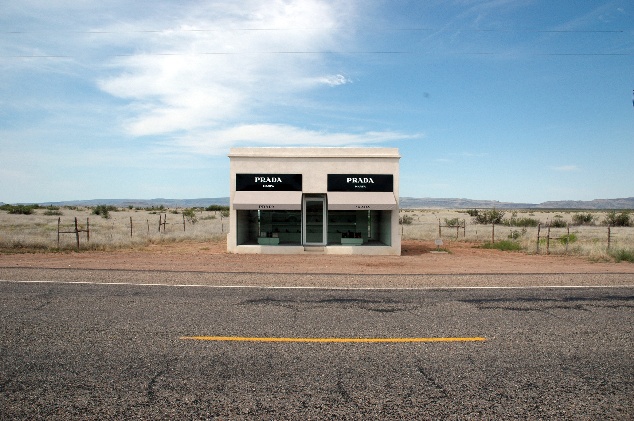 Source: Creative Commons/Marshall Astor
Victoria and Albert Museum, London
1st October– 2nd January 2014
This major site-specific installation by the artists Michael Elmgreen and Ingar Dragset  will transform the V&A's former textile galleries into an apartment belonging to a fictional, elderly and disillusioned architect. The exhibition coincides with the relocation of the V&A's textile and fashion collection to the new Clothworker's Centre for Textiles and Fashion Study, a remodelling of a former post office savings bank by Haworth Tompkins Architects.
6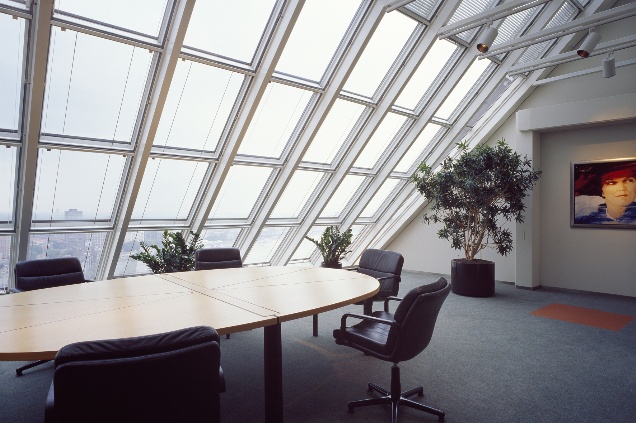 Bristol Architecture Centre
From 9th October
This solo exhibition by the Bristol based artist Peter Bobby uses still photography and film to explore the implications of high-rise living across the world.  The exhibition is supported by a lecture programme featuring Graham Stirk and Chris Wilkinson.
7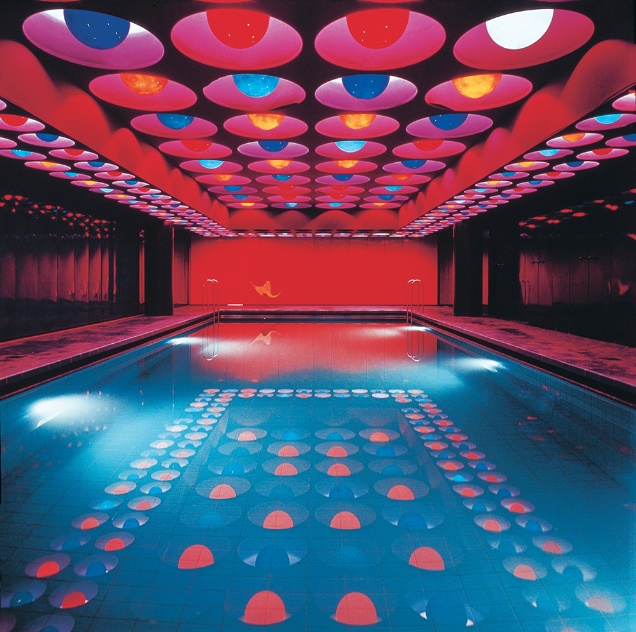 Source: © Panton Design, Basel
Barbican Gallery, London
22nd October-9th February
This is the first comprehensive exhibition to explore the nature of the exchange between art and design during the emergence of the consumer culture in the decades following the second world war. It incorporates work by over 70 artists and designers, including Richard Hamilton, Claes Oldenburg, and Andy Warhol, Achille Castiglioni, Gaetano Pesce, and Ettore Sottsass.  
8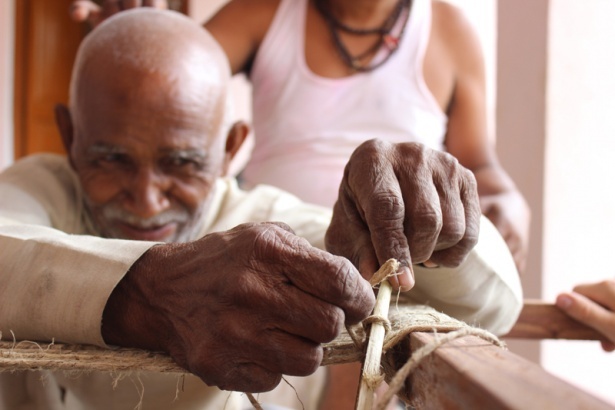 Source: ©Architectural Association
Architectural Association
16th November-14th December
WORKSHOP architecture is a non-profit design and construction studio that focuses on community participation, learning by doing and cultivating a deeper understanding of place. 
Originally installed earlier this year at the British Council in Delhi, this exhibition will include new material from Project Hariharpur (due to be completed by September 2013)as well as preparatory material for the next project, which will be implemented in collaboration with the Indian NGO Aarohi.