Annie Lennox in fresh attack on Aberdeen scheme
Singer calls garden project a "crap concrete development"
Annie Lennox has made another attack on the Union Terrace Gardens project in Aberdeen which is due to be carried out by US firm Diller Scofodio & Renfro.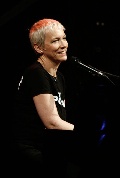 The practice, in a team with local architect Keppie Design, beat Foster & Partners earlier this year to land the £140 million project.
The Eurythmics singer has criticised the plans before but in a post on her Facebook page this week, Aberdeen-born Lennox called it "another dogs dinner of crap concrete development, ravaging the only authentic, historical green space in the city centre".
A free vote among city councillors on the plans is due to be held in August with many local politicians concerned about its impact on struggling city coffers.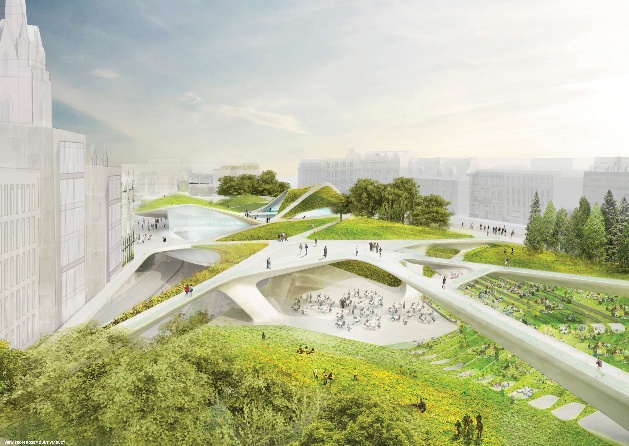 It has already been described as a "vanity project" by the Labour party in its manifesto for last month's local elections.
Local businessman Ian Wood, an oil magnate, has pledged to hand over £50 million to help pay for the work which he has said he could raise by a further £25 million. But Lennox blasted local councillors who were prepared to take his cash. "The 'vote yes' councillors' knee jerk reaction to the dangling £50 million golden carrot is embarrassingly short sighted."