Some six months ago, buoyed by the expectation of the fantastic summer of sport that lay ahead, we decided to arrange a cycle ride from London to Paris.
On September 20 the peloton leaves from Greenwich Park, made up of our clients, fellow consultants and friends of the practice. Six members of the Morrow + Lorraine team — myself included — will keep them company as we cycle three back-to-back 100-mile days on our way to Paris.
The ride will be organised by a good friend of ours, Nick Hanmer, who knows what's best from a rider's perspective. Nick is the chief executive of Cycle2Cannes, and organises the annual charity cycling event that coincides with the Mipim property fair in Cannes.
Riders represent a true cross-section of the construction industry and include lawyers, developers, purveyors of quality building fabric, quantity surveyors, agents, CGI artists, project leaders, head hunters, fund managers, investment bankers, asset managers and — last but not least — a few architects.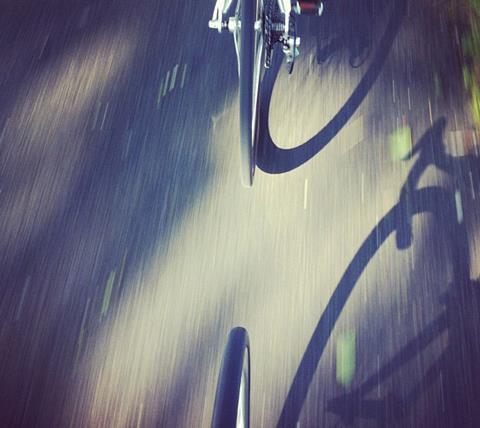 Over 40 years separate the youngest rider from the eldest. There are 24 men and four women, and almost half have never attempted anything further on a bike than a trip to the corner shop for a pint of milk.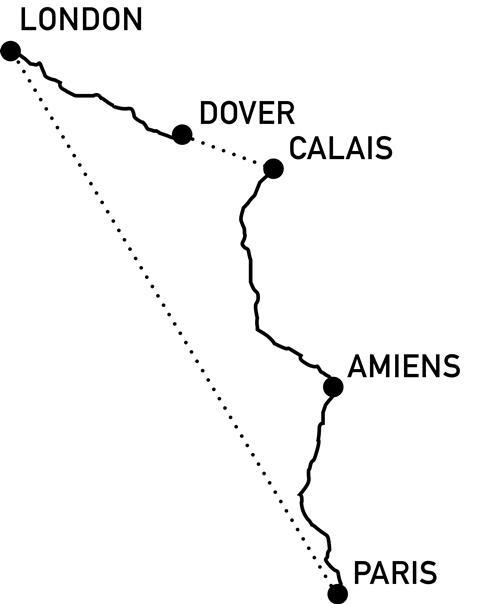 With the training banked, the carbs loaded and the steeds serviced, there is nothing much else to do except hope for a good night's sleep, fair wind and no rain. Thanks to the guys left back at base — we couldn't be doing this without you holding the fort.
We really love cycling — it's a great way to make friends, it's healthy, exciting and the quickest way to get around a city. If current momentum is maintained, before too long it will be loved by a whole many more people too.
Follow our adventure on the road
By J-J Lorraine
Director, Morrow + Lorraine