To get the full analysis of how technology is transforming the role of the architect, download the whitepaper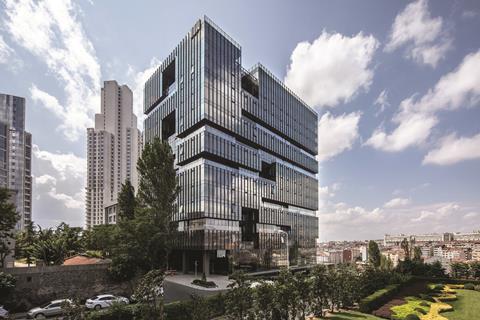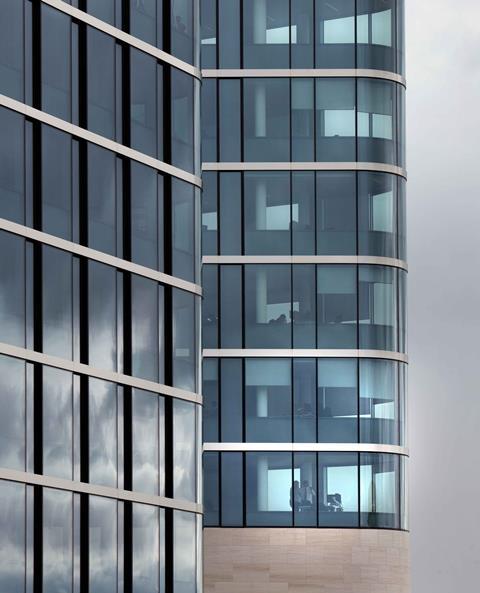 At Reynaers, our guiding principle is 'together for better'. We believe in the value of working closely with our partners to fulfil our mission of enhancing the living and working environment for all. As part of that commitment, we were delighted to host a round table discussion at our Knowledge Centre in Birmingham, where we invited key architecture thought leaders to discuss how new technological developments are transforming the role of the architect.
The impact technology has had on society is undeniable, ushering in the Information Age we now inhabit. From the way we live to the way we work, rapidly evolving technologies are forcing everyone out of their comfort zone and entire industries have had to remodel themselves to keep up. We wanted to explore the various ways in which technology is changing the role of the architect, what professionals need to do in order to keep abreast and make use of the latest developments and the intrinsic human value that automation can never replace.
Our latest whitepaper 'The View: The Architect Transformed' includes contributions from leading architects representing practices such as Glenn Howells, Zaha Hadid, Arup Foresight, AVR London, Associated Architects, BAM Design, D5 Architects, Sheppard Robson and Simpson Haugh. Not only did they share their thoughts on the impact of technology on their industry more widely, but also their personal experiences of familiarising themselves with the latest tools and the benefits or potential drawbacks they have noticed. Four key themes came out as a result of the roundtable discussion.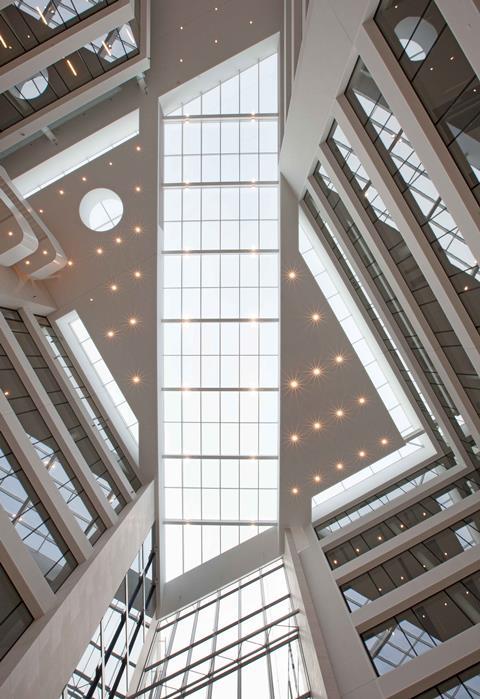 1. Technology isn't replacing us, it's making us more human
Automation is one of the main effects of technology, with previously dull or time-intensive tasks now being solved using various tools. With extra time now being freed up, how has the role of the architect changed in relation to projects? Should more aspects involved in a successful build be handed over to technology or is human insight still essential?
2. Big data and the power of technology
In addition to new working habits, technology is also making more data than ever before available to architects. What new insights are architects gaining and how can they be used to improve our living and working space? Are we experiencing information overload and are we fully taking advantage of this wealth of information?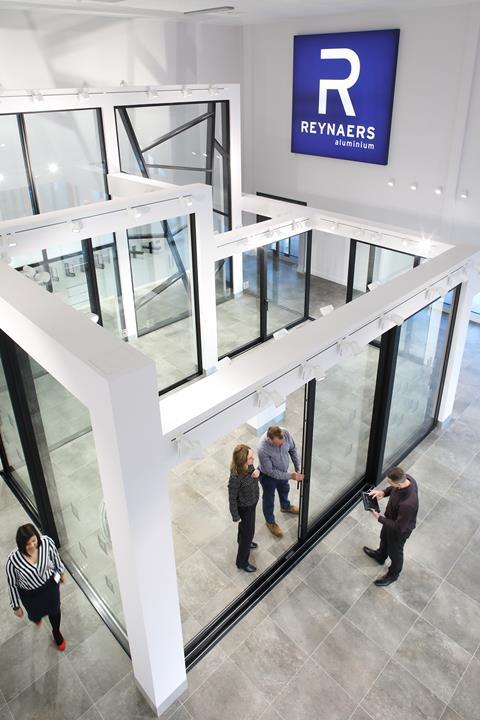 3. Education and the future viability of architecture
Architects have always had to use a variety of skills in their professions and technology is a new area of knowledge for professionals to explore. However, how do we ensure that current and subsequent generations of architects receive the appropriate education? How can we ensure that there is a good balance between academic and practical awareness of tools and technology?
4. Together for better
Information and knowledge-sharing are crucial in the construction industry. At a time when new tools are developed every day, how do architecture practitioners ensure they stay current and evolve alongside technology?