New policy aims to minimise impact of tall buildings on cyclists and pedestrians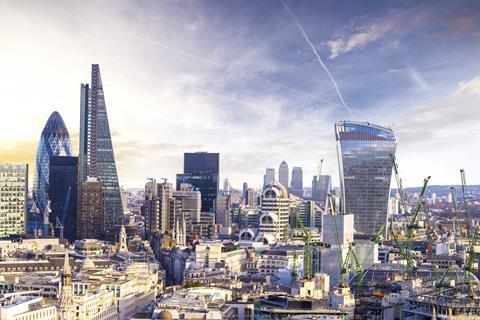 The City of London has published a new set of guidance aimed at limiting the impact of new high-rise development on people at street level.
Claimed by the corporation as the "UK's first wind microclimate guidelines for new development", the rules set new standards for the effects of tall buildings on pedestrians and cyclists.
The move follows concern over the effects of Rafael Viñoly's Walkie Talkie on street-level wind conditions and, more dramatically, the long-running saga of Aedas' 112m-tall Bridgewater Place tower in Leeds.
The City said its new guidance would "raise the benchmark" for acceptable wind conditions and reclassify – for example – what had previously been describable as "acceptable business walking conditions" as an "uncomfortable" environment that should be avoided in anything other than exceptional circumstances.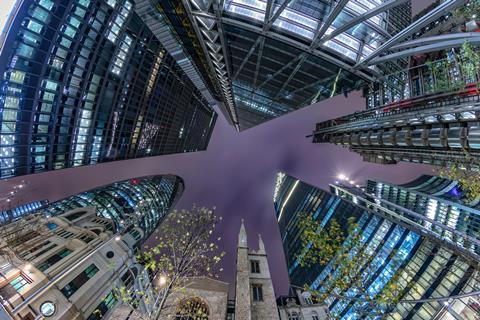 Alastair Moss, who chairs the City's planning and transportation committee, said that by testing roadways as well as pavements through wind tunnel studies and computer simulations it was expected that the more robust assessment measures would deliver a safer environment.
"With the number of tall buildings in the Square Mile growing, it is important that the knock-on effects of new developments on wind at street level are properly considered," he said.
"These guidelines mark another significant step that the City corporation is taking to put cyclists and pedestrians at the heart of planning in the Square Mile, prioritising their safety and experience.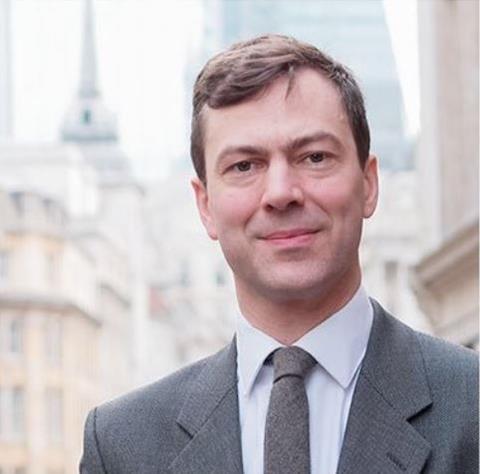 "From the transport strategy to the city plan, we are ensuring that our streets are a comfortable and pleasant place to live, work and visit.
"We hope these groundbreaking guidelines can create a blueprint for others by delivering safer, more enjoyable streets that meet the evolving needs of this great City."
Moss added that as the first wind microclimate guidelines ever published in the UK, the criteria could form the basis for national or international standards for wind microclimate studies.
Drawn up with consultants RWDI, the guidance requires wind impacts to be tested at the earliest point of a scheme's design development – suggesting the height and massing stage – to avoid the need to retrofit wind-mitigation measures.
It also calls for micro-level assessments of wind directions to be carried out in wind tunnel testing and for the application of "a new rigorous code of practice in the use of Computational Fluid Dynamics techniques".
Other measures include a requirement for developers to commission separate consultants for the wind-tunnel testing and the CFD work, and for discrepancies between both sets of results to be "interrogated".