Levitt Bernstein architect honoured for her tenacious campaigning for better housing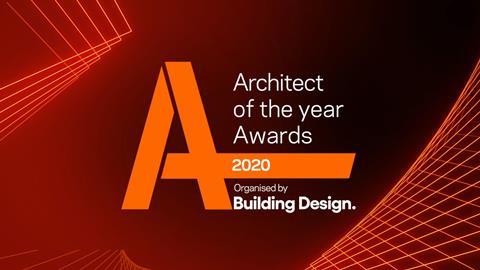 Julia Park, Levitt Bernstein's head of housing research, has been named Architecture Leader of the Year at the AYAs.
Park was honoured for her work campaigning for better housing and in particular against the unregulated conversion of offices into often deeply unsuitable homes.
She has worked tirelessly to raise awareness of the issue, managing to secure coverage in the Times, Guardian and BBC radio, with headlines such as 'Will these be the worst new rabbit hutch flats in Britain?' and 'Developer won approval for flat tinier than taxi'.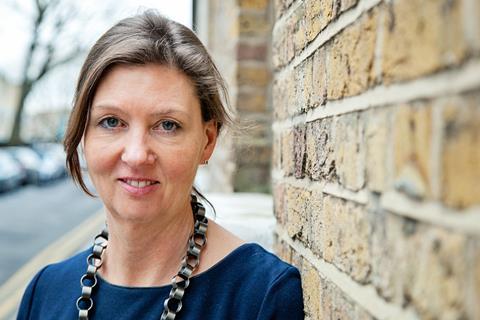 She also produced a damning report at Levitt Bernstein called Why the Government Should End Permitted Development Rights for Office-To-Residential Conversions which explained how the policy works, why it is so difficult for local authorities to gain immunity from permitted development (PD) and what its human consequences have been.
She recently helped secure a U-turn from the government which, despite insisting all was well, suddenly relented and agreed that every new home built under PD rules would have to meet national space standards. The announcement, last month, was hailed as a significant victory by critics of the system.
It came after a government-commissioned review found PD had created "worse-quality residential environments than planning permission conversions in relation to a number of factors widely linked to the health, wellbeing and quality of life of future occupiers". Its authors inspected several developments with PD flats of just 16sq m, compared with a minimum size under government space standards of 37sq m for a studio flat.
Park first raised the issue in Building Design where she has been our enormously respected housing columnist for the past six years, writing tirelessly and forensically month after month on this and related subjects. Her encyclopaedic knowledge of housing policy and standards has helped her hold successive governments to account.
Throughout this she has never lost sight of the human dimension which drives her quest for decent homes.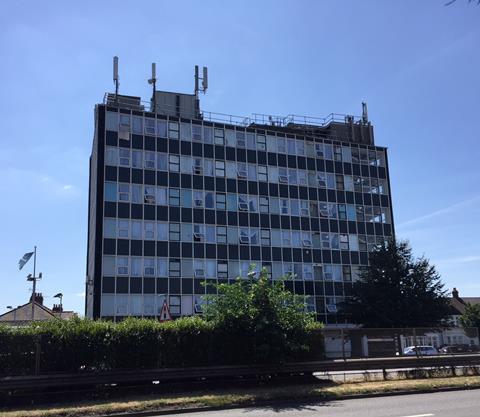 Earlier this year she was interviewed for a powerful Radio 4 documentary by 22-year-old Immie Rhodes, who grew up in temporary housing. Together they investigated Newbury House, an office block beside the A12 in Redbridge that both had coincidentally spotted and been appalled by when they noticed people living in it. They found it had been converted into flats as small as 13sq m using PD rights. Park, who is a design advocate for the mayor of London, told Rhodes she had never seen such small housing – and that she had been a housing architect for 30 years because she believed in "the difference decent housing makes to people's lives".
The Architect of the Year judges were unanimous in their admiration for Park's success in influencing government policy and for highlighting far beyond the bounds of the profession what architects and good architecture can achieve.
In a video acceptance speech, Park said she was surprised but touched by the award and described her campaigning as "behaving like a dog with a bone".
She added: "My very short list of things to celebrate this year just got a bit longer."