Practice appoints former Allies & Morrison staffer to lead new office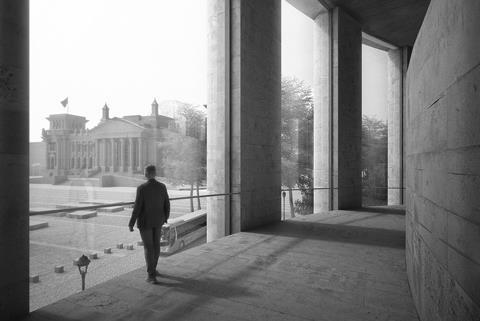 Hutchinson & Partners has revealed it will open a Berlin office in July that will be staffed by new local hirings and employees from the practice's London base.
While the German capital is one of the prime locations in mainland Europe for UK-based architects looking to maintain an EU base after Brexit, practice principal director Ross Hutchinson said his firm's move was part of a "longer-term" ambition. Neverhtheless, he accepted that the UK's looming departure from the EU gave the venture "a particular relevance".
Hutchinson told BD that German national Jörn Rabach had been appointed as director of the new Berlin office. Local staff are currently being appointed ahead of a formal launch in July.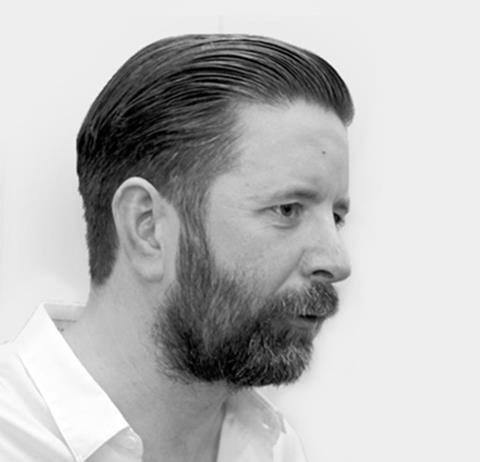 Rabach joins from Makower Architects, a practice that span out of Allies & Morrison – where he previously worked. His past projects include the London HQ of the Rambert Dance Company, among others.
Hutchinson said opening a Berlin office had been a long-held goal – not least because he his wife is German and they have a half-German child, but also because his practice had "many talented Europeans" working for it.
"It means a lot to me, personally and professionally, to make a positive expression of kinship with our European friends at a time of such negativity and regression in the UK," he said.
"We look forward to discovering and practising in this fascinatingly complex city and to seeing how the experience we gain will influence our approach to practice, architecture and how we live and work."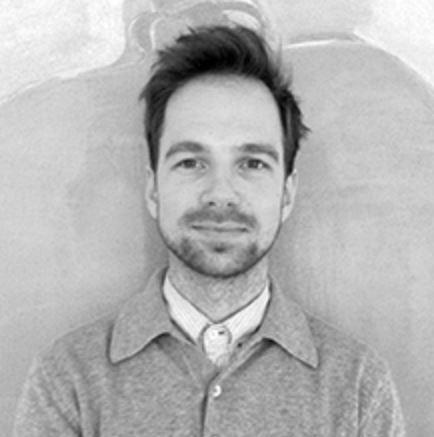 Hutchinson said London and Berlin shared many of the same issues, from growth and housing shortage to workplace shifts and debates over heritage conservation, but that there were also "a huge variety of things" that made each distinctly different.
"I believe we will learn a lot as a practice from working in another city and we hope there are elements of our experience in London that might be relevant to the similar issues Berlin faces," he said.
One area of experience is likely to be Hutchinson's work on the design of large-scale mixed-use schemes.
Hutchinson said interviews for the practice's team of local architects in Berlin had already taken place and that appointments were due to be made in July, once the office was operational.
He said staff currently based in London would also be spending time in Berlin to work with the German team on commissions and a research project called "Twelve Sites", which will look at 12 sites – one in each of the German capital's 12 districts – culminating in an exhibition next year. The project is due to launch at next month's London Festival of Architecture.
Hutchinson said the practice's Berlin base would be in western Kreuzberg and would initially have two staff. However he said the "resource" split between London and Germany would be "quite fluid" and the Berlin office expected to be making use of local freelance architects as well as full-time staff.
The practice currently has 24 employees, a figure that will rise to 25 when Rabach joins early next month.
Hutchinson & Partners was founded in 2017 after Hutchinson and his fellow Unit Architects director Steve Ritchie parted company after almost a decade.