Magistrates hit company and director for £6,000 over illegal claims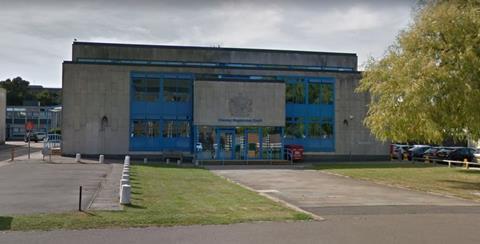 A court has fined a West Sussex company director and the firm he runs more than £6,000 for illegally using the title "architect" on the business' website.
Clinton Gadd and ABM Building Services of Crawley were convicted of four counts of the criminal offence, proscribed under the Architects Act 1997, at a hearing at Crawley Magistrates Court last week.
The Architects Registration Board said the misuse-of-title offences related to the business' website as well as its Twitter and Google profiles.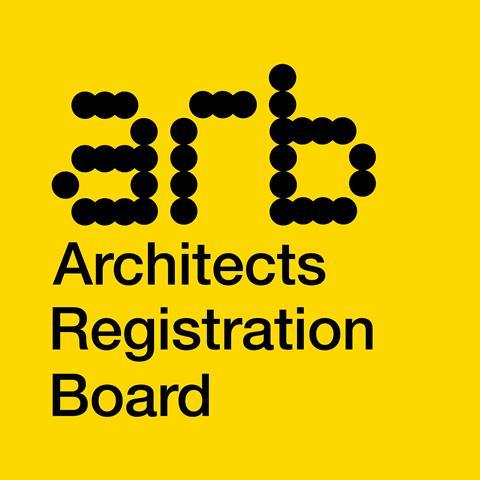 The court heard that Gadd was carrying out business using the word "architect" despite not being registered as an architect himself or employing someone appropriately registered as an architect.
The Arb noted that the court had taken into account that Gadd had contacted web designers to remedy the breaches and made an early guilty plea.
However it also noted that Gadd had been contacted by Arb on several earlier occasions, and that he could have done more to remedy the misuse of title issues.
Magistrates imposed a fine of £6,369, split between the two defendants, in addition to the criminal conviction. According to Companies House, Gadd is one of two directors of ABM.
After the conviction the Arb said Gadd and ABM would have 28 days to make necessary changes to the business' operations.
"Arb will continue to monitor their trading style and take further appropriate action as necessary," it said in a statement.
According to the regulator's most recent annual report, published last month, the Arb recieved 455 complaints relating to misuse of title in 2018. It said all but four had been resolved without the need for a prosecution.