Unprofessional conduct related to renovation and redevelopment of listed London property
An architect has been fined £2,500 after being found guilty of five counts of unacceptable professional conduct by regulator the Architects Registration Board.
Pol Gallagher, of east London-based ZAP Architecture, had accepted charges of failing to deal with a complaint acceptably and failing to cooperate with the regulator in relation to the case.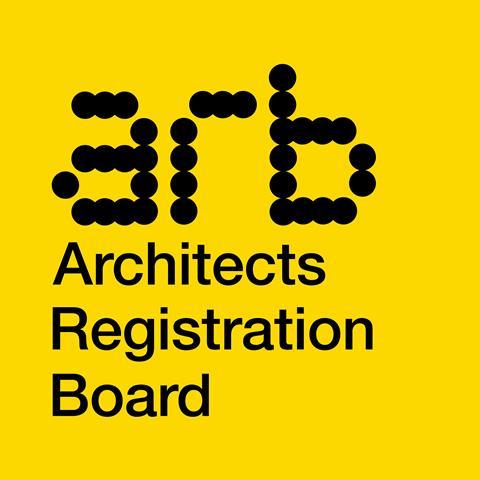 The Arb's Professional Conduct Committee said the case related to the renovation and redevelopment of "a prestigious grade II listed property in central London" that it did not identify and that it was a project that 34-year-old Gallagher had been working on since 2015.
Gallagher was accuesd of failing to carry out work without undue delay, failing to return documents that his client was entitled to, failing to adequately engage in the handover process after the appointment of a new architect, failing to make appropriate arrangements to manage the project in his absence, and failing to produce work with due skill, care and attention.
He was found guilty of all but the last charge.
The PCC said Gallagher's client had complained of delays with the local planning department processing the project documents and of meetings arranged but then not attended by the architect. Other gripes included subsequent allegations that Gallagher regularly failed to keep in contact with his client to an extent that led to several aspects of the project being unsatisfactory.
The committee heard that a family emergency had prevented Gallagher from attending a meeting with the client in March 2016, but arrangements to let the client know were not made until "some hours" after he had been was due to arrive.
It heard that in March the following year Gallagher had been "unavoidably called away" and unable to attend another meeting. Despite arranging for another professional to deputise on that occasion, Gallagher's client said that it had only become apparent after the meeting that the architect would not be returning to the project because of his family commitments.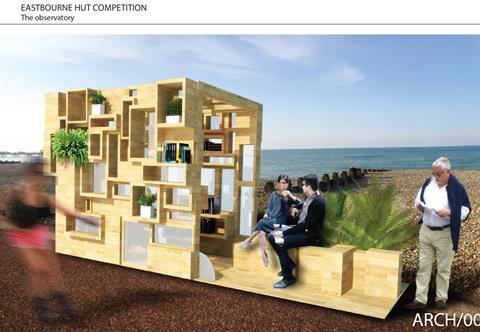 The PCC said that in coming to its decision on the disputed allegations, it had found Gallagher's evidence "at times lacked credibility" and was "inconsistent with other evidence and the contemporatneous documents presented during the hearing".
In mitigation, the panel said it accepted that Gallagher's "previous good record", his personal circumstances at the time of the events, his reflection and steps taken to remedy his failings.
However it also noted that Gallagher had failed to take "full responsibility" for his actions.
According to the ZAP website, Gallagher has previously worked for Hopkins Architects, Grimshaw Architects and Sarah Wigglesworth Architects.
The website describes ZAP as "a high end design collaborative blurring the boundaries between art and architecture" that aims to "go the extra mile for their clients to create something truly bespoke and thought provoking".
It continues: "Scale is something that interests ZAP meaning no job is too big, too small or unworthy."