Architect's latest results show 36% drop in pre-tax profit as revenue decreases by 2%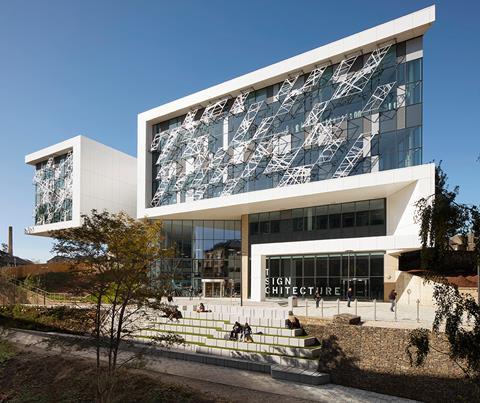 Architect AHR has reported a 36% drop in pre-tax profit in its latest annual results, accompanied by a 2% contraction in turnover.
The practice, which was shortlisted for a RIBA Yorkshire award last year for its Barbara Hepworth Building at the University of Huddersfield, said its performance in the year to December 31, 2019 reflected a "challenging market".
It said profit on ordinary activities before taxation was down from £2.3m in 2018 to £1.9m in 2019, while turnover was down from £17.8m to £17.5m.
A region-by-region breakdown of the firm's 2019 revenue showed a greater proportion focused on UK work in comparison with the previous year, with a near halving of EU revenue to £384,995.
Middle East revenue increased from £74,863 in 2018 to £331,224, but "rest of world" revenue tanked from £1.16m to £35,516.
AHR said its average monthly headcount of technical staff was 125 in 2019, down from 127 in 2018. Its administrative headcount was 17 over the same period, barely changed from 18 the year before.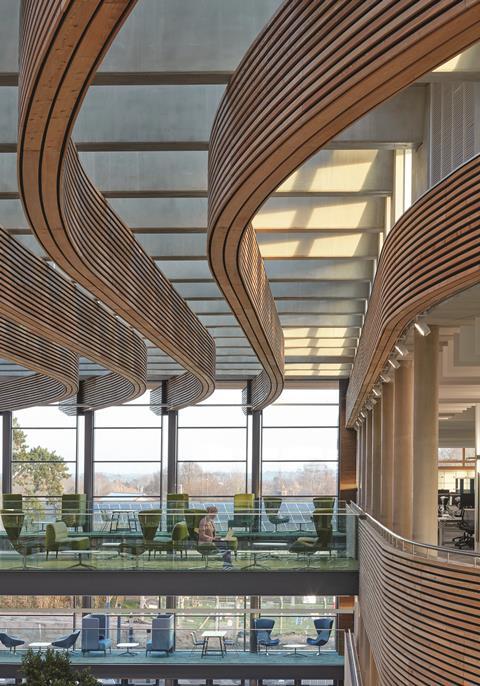 The practice is part of the wider AHR Group, which includes its building consultancy operation, where turnover grew from £10.2m to £10.3m in 2019, while profit before tax was broadly flat at £1.5m.
Overall AHR Group turnover for 2019 dropped 2% to £31.2m from £32.8m, with profit before tax down by the same proportion from £2.6m to £2.2m.
Managing director of architecture Anthony Langan said the business was "pleased with the performance of our teams and the major design-wins we attained in 2019" that he said continued to grow its presence through key markets and sectors across the UK.
"We are focusing on core sectors such as education and residential and have seen pleasing growth in work for the healthcare sector," he said.
"Through 2019 our successes were balanced with a number of challenging factors which included weathering several problematic projects within London office, these have been overcome but nonetheless impacted on our margins."
Langan said major wins over the year included Langarth Garden Village masterplan in Cornwall; the £200m Siemens Mobility train manufacturing facility in Goole; urban regeneration schemes including those at Chester Northgate and Chard town centre; and a pipeline of new schools.