Addition to London flat references original architect Gilbert Scott's work
Lily Cole is planning a "Romeo and Juliet" balcony in her London flat to add a "sense of theatre and eccentricity" in line with original architect George Gilbert Scott's vision.
The model and actress has enlisted architect Tim Greatrex to carry out the work at the £1 million flat she owns within the grade-I listed St Pancras International Station building, designed by Gilbert Scott in the 1860s.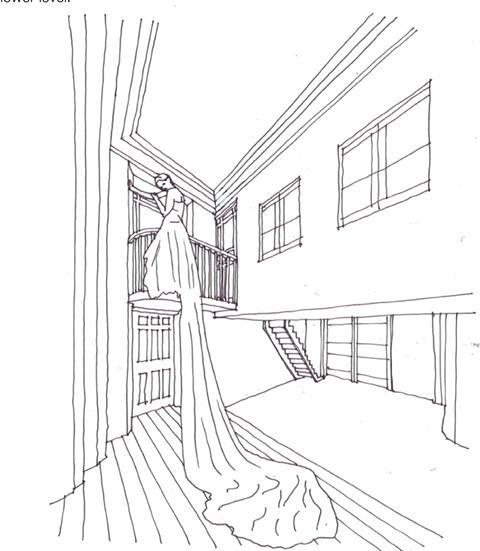 Listed building consent is being sought to move an existing shower room and create a mezzanine floor for a walk-in wardrobe and en-suite bathroom.
The new floor will be linked to an existing mezzanine floor via a "Romeo and Juliet" balcony. A design statement submitted with the application said the balcony will "add a sense of theatre and eccentricity that embodies Sir Gilbert Scott's work".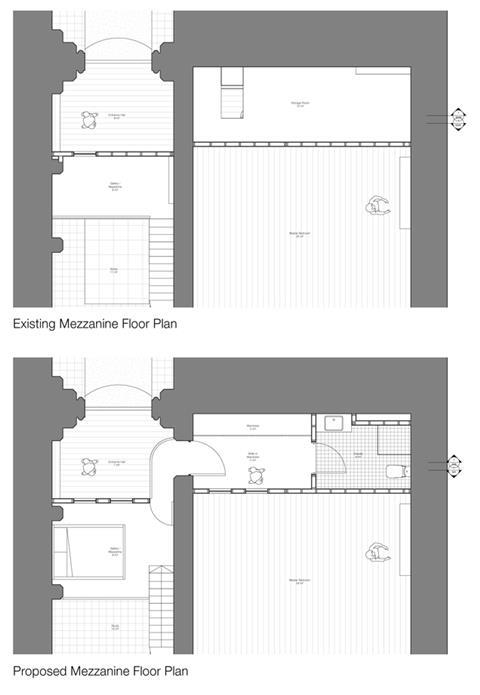 Plans submitted to Camden council include a sketch of the proposed balcony recreating an iconic photograph of Cole taken for a 2005 shoot for Vogue, in which photographer Tim Walker captured the model sitting on the handrail of a spiral staircase with the train of her dress stretching to the floor.