But firm warns on 2013 work
Devereux Architects returned to the black last year after racking up a near £2 million loss in 2011.
The firm, which closed its Manchester office in August, the cost of which is not included in its latest accounts, returned a £195,000 pre-tax profit in 2012.
As well as Manchester, the practice has closed offices in Newcastle, Teeside and Plymouth in recent years with the firm spending nearly £800,000 on restructuring costs in 2011.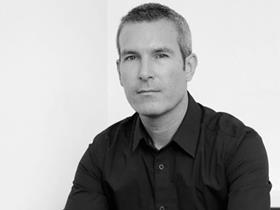 In its 2012 directors' report, signed by managing director Darius Umrigar, the firm said: "The order backlog in 2012 was much improved mainly with increased public sector healthcare work for execution in 2013."
But Umrigar warned that some schemes have not got off the ground as expected this year. "In 2013 ongoing public sector budget constraints and healthcare sector cutbacks have impacted the timing of releases of these orders and the environment for the business has remained challenging." He said the firm had branched out into other sectors to offset these delays.
Reflecting the squeeze on public spending, workloads at the business fell to £4.4 million from £5.1 million the year before.
The accounts also show that four of the six directors waived their salaries with the six directors supposed to pick up £558,000 between them.
The number of architectural staff employed at the practice fell from 80 to 64.