Appropriately enough, post-modernism means different things in different places. Elain Harwood explains how she charted its history for a new book
Where do you begin with a book on post-modernism in Britain? What do we mean by post-modernism, and which architects should be in, and who should be left out? What seems self-evident now was all confusion and murkiness when Geraint Franklin and I sat down to write our book earlier this year.
The United States and Europe established parallel but distinctive traditions in what was termed post-modernism in the mid-1970s, the United States strong on ornament and image, while European architects emphasised the inheritance of the city and historical references. As in many aspects of life and culture, Britain adopted elements of both. British architects were contextual, strong in references not only to classicism but also to Dutch brick traditions, art deco, the English arts and crafts movement and the Vienna secession. My first observations of the new architecture, as a young graduate in Bristol, were of pastiches of the local Byzantine warehouse style and of Charles Rennie Mackintosh, his revival then at its height with the opening of William Whitfield's Hunterian Museum extension in 1981. "Mockintosh" was the jibe of the day.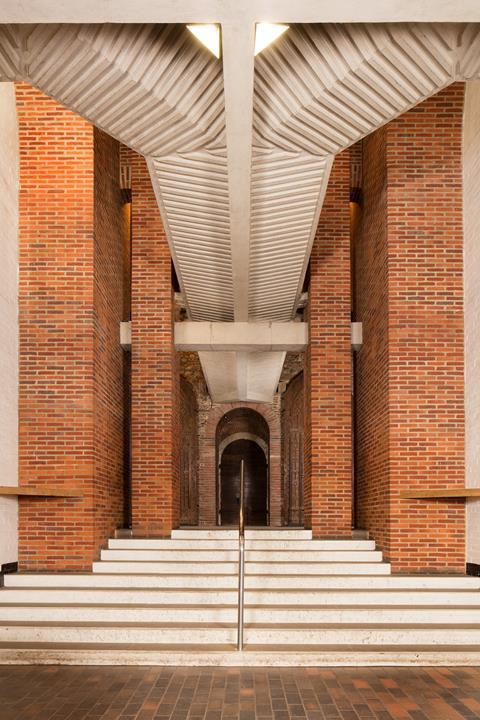 The careers of architects like Whitfield offered a clearer direction. I learned most from meeting John Outram, who as a student at Regent Street Polytechnic in the late 1950s was at the heart of a machine-inspired modernism that came to be termed Bowellism, which was developed for posterity by the members of Archigram. Outram moved away from modernism after working for the London County Council, Fitzroy Robinson and Louis de Soissons. An exhibition of Claude Lorrain's paintings inspired Outram's architectural representations of a river of life growing out of a primeval swamp, which he evolved further through studying the work of Paul Ricoeur from the 1970s.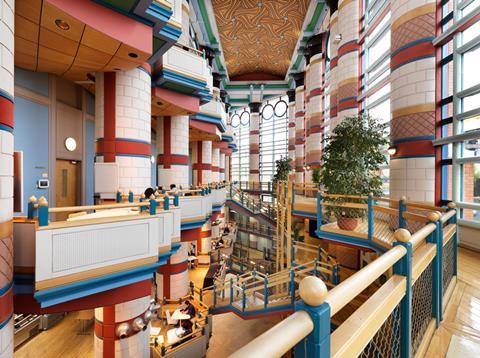 The late 1970s and early 1980s saw a revival of enthusiasm for traditional classicism, led by architects such as Quinlan Terry and Robert Adam, whose domestic work in particular emphasised continuity. But we felt that post-modernism is more than this. As Outram told Niamh Dillon in 2007: "I used to like modernism but wanted to make it usable, unlike the double-breasted Doric Brigade of Prince Charles." We realised that true post-modernists were true to that name, that they did not reject modernism but grew out of it, producing an architecture that was not conservative or corporate but radical and vibrant. The stylistic evolution in the careers of James Stirling, Jeremy Dixon, Edward Jones and Terry Farrell started to make sense.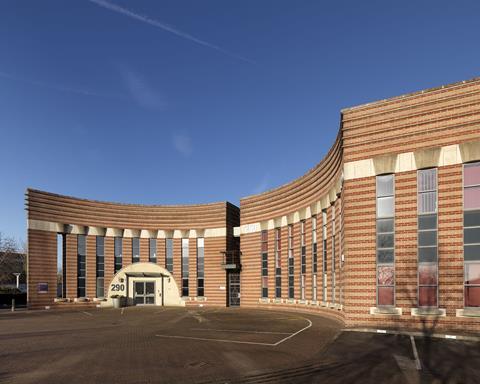 What was radical in the late 1960s and 1970s? Not modernism, seen then as the safe approach of the public sector where most local and national authorities seemed over-large and moribund. A younger generation at the Architectural Association in 1965-71 found small private commissions more fun. Piers Gough, Roger Zogolovitch, Ian Pollard, Nicholas Lacey, Michael Baumgarten and Julyan Wickham took commissions in the rag trade, warehouse conversions and infill projects around inner London, a DIY approach to the capital's rehabilitation that had origins in the squatters' movements of the late 1960s. The layering of space, the injection of wit and historical referencing was all appropriate to this radical individualism, although only CZWG were happy to call themselves post-modernists. Forget the later, joyless monumentality of corporate post-modernism that beset the City of London in the late 1980s and enjoy these earlier works, or later small-scale manifestations by FAT, Alan Short and Peter Jenkins.
So there we were, finding the truth lay before our very eyes in the word itself. Post-modernism is exactly what it says on the tin. Not a rejection of modernism but a moving on.